Omega Cookie Dough Fundraiser will run from September 20 through October 3. Please see the video and images below for more information. Thank you for supporting our school by purchasing tubs of cookie dough or pre-portioned cookie dough packets.
https://youtu.be/2qZZaxPfPyE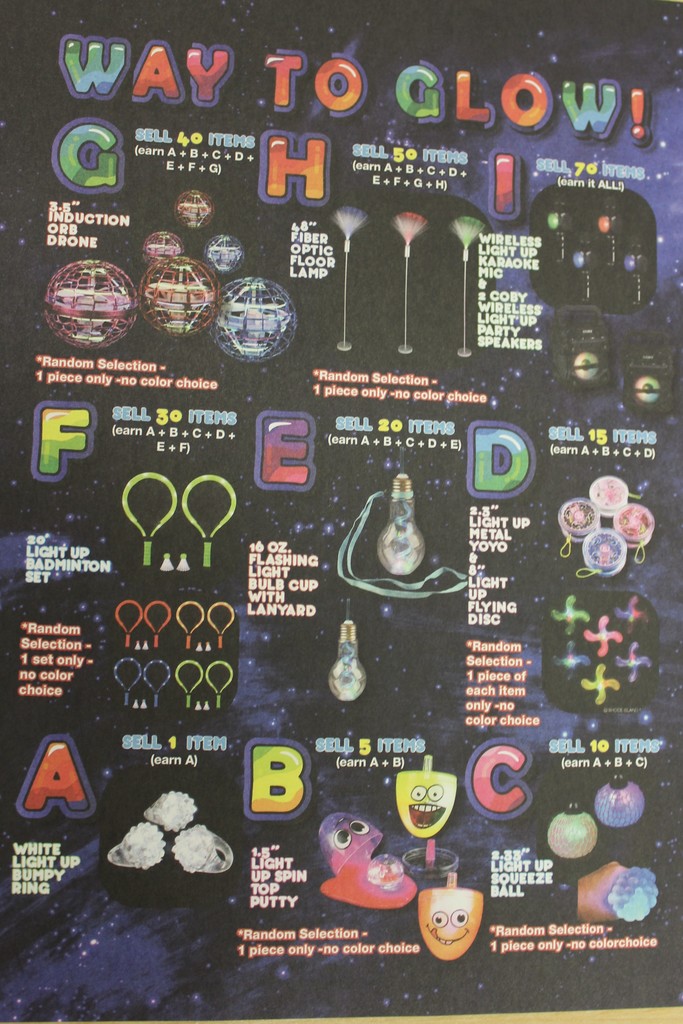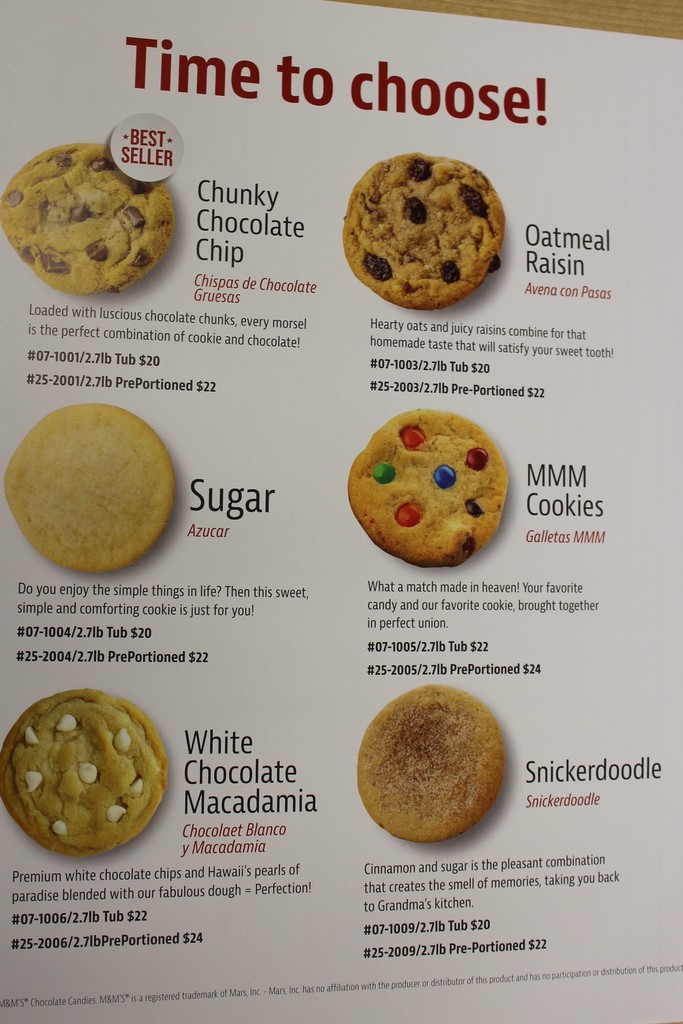 Reminder: Book Fair continues until Friday, September 23. Parents/Grandparents are welcome to shop with their student during the school day from 8:30 - 3:30.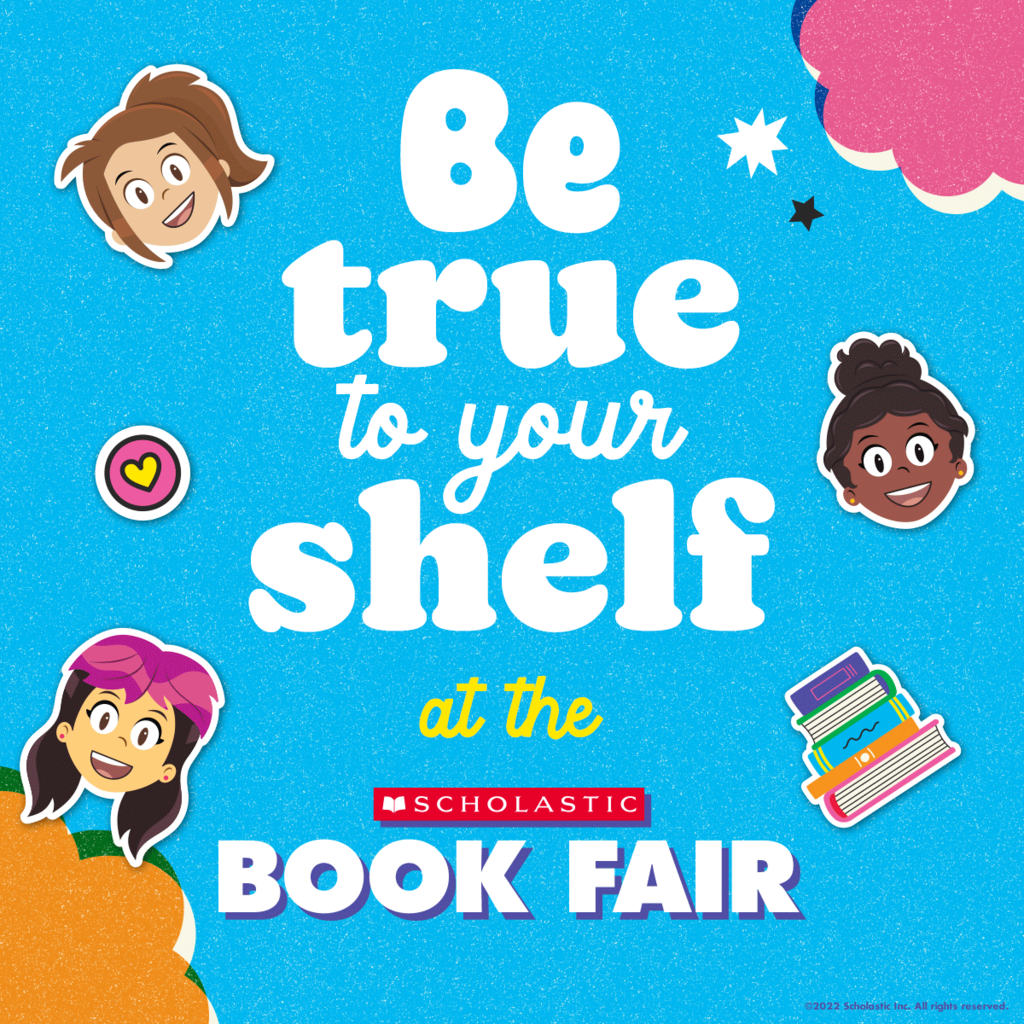 Reminder - Dress your best and don't forget to smile!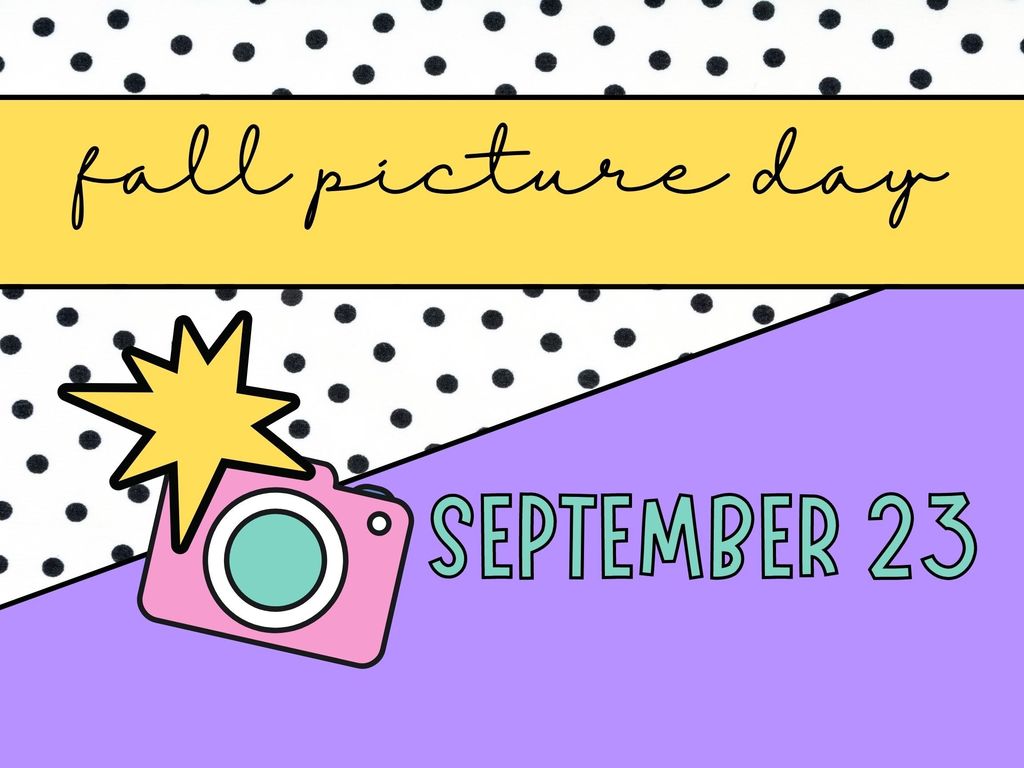 Come to our book fair, September 19 - 23!

Want to receive notifications for the latest school news and information? Download our app today. Search Tift County Schools, GA in the App Store or Google Play Store. #4theT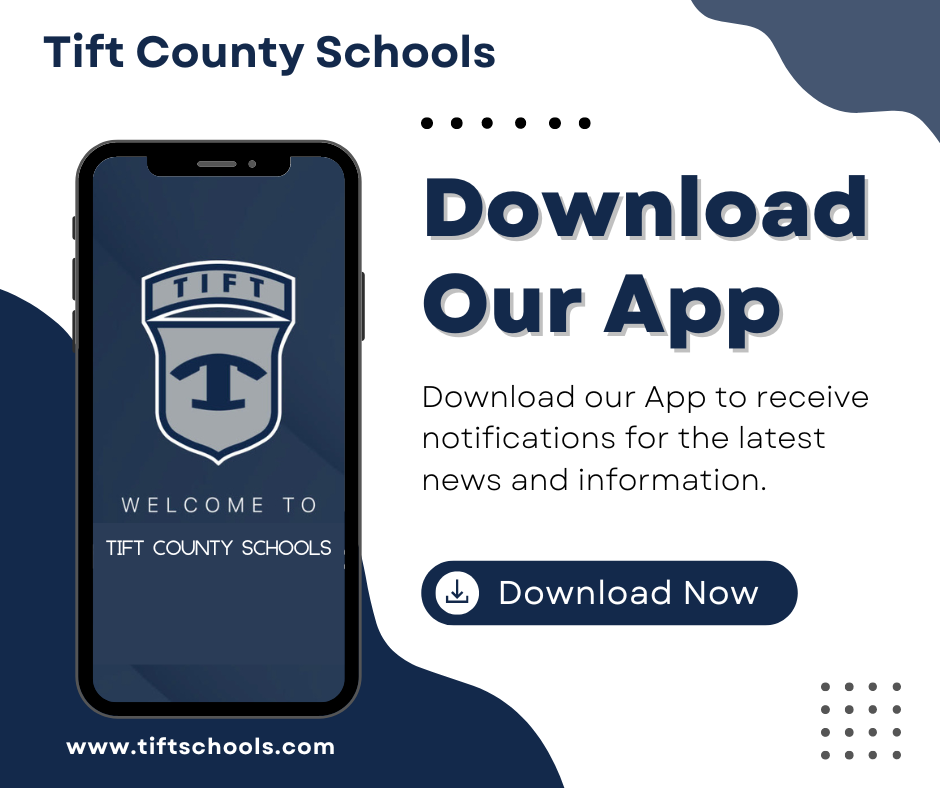 Book Fair at Omega Elementary School from September 19 - 23!
Set up your eWallet now!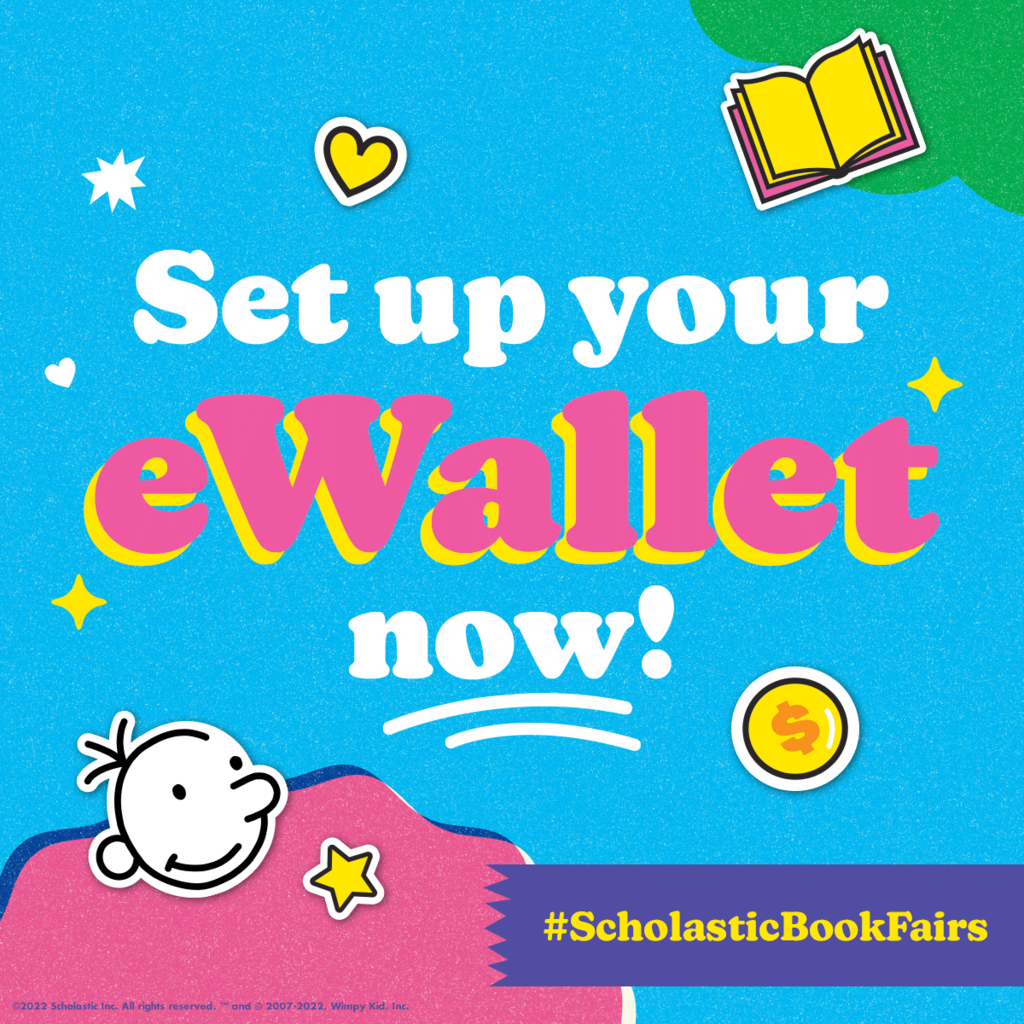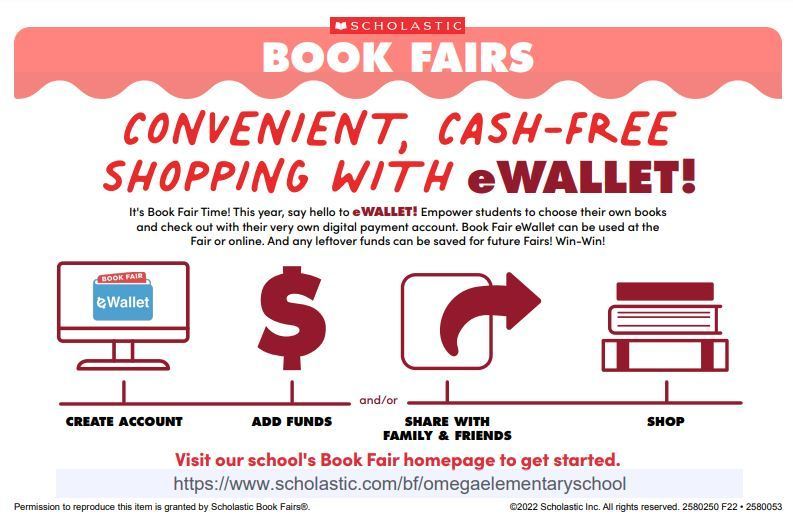 Mark your calendars...book fair is coming soon!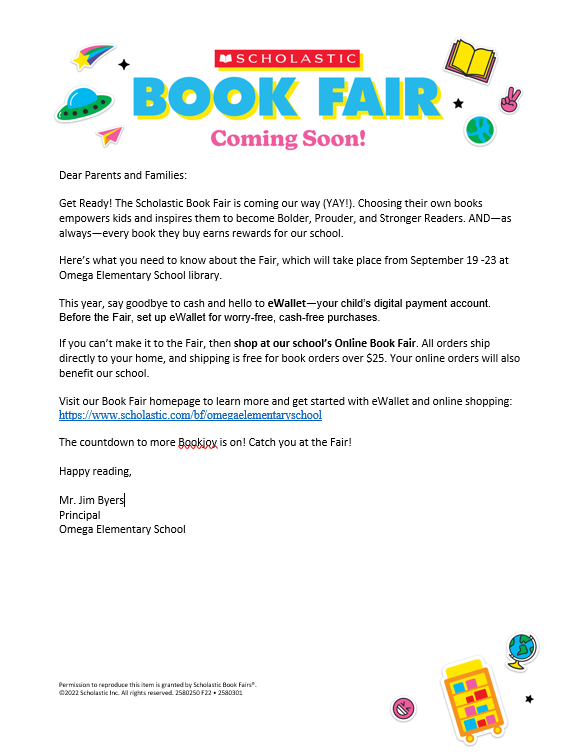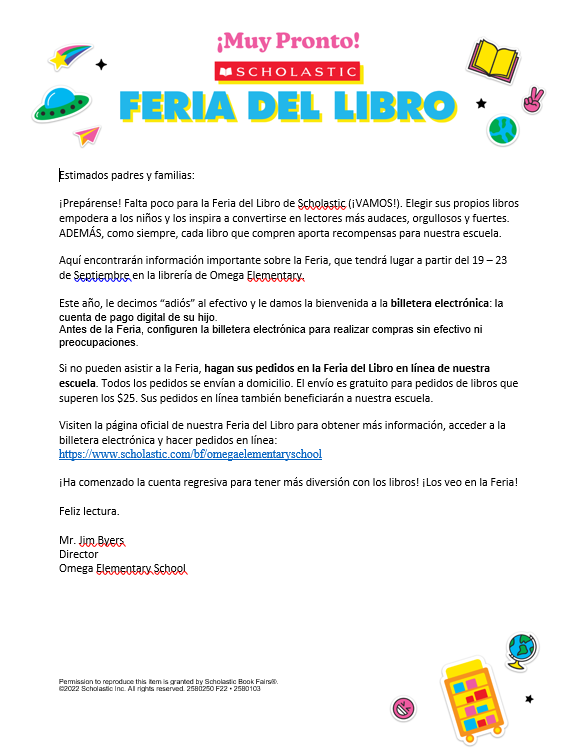 The Quintana Vargas family presented a plaque to Omega Elementary School.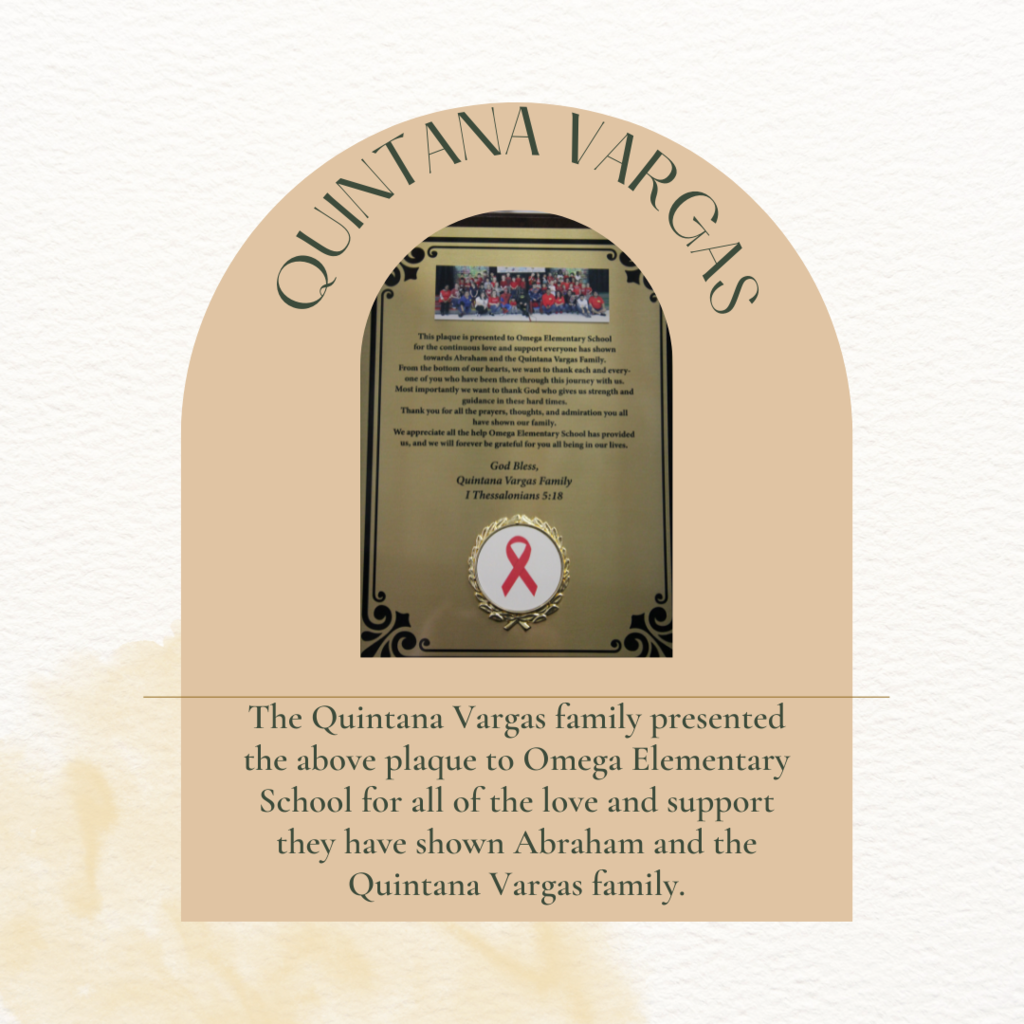 Mrs. Adriane's 4th grade class had fun designing, building and testing their windmills.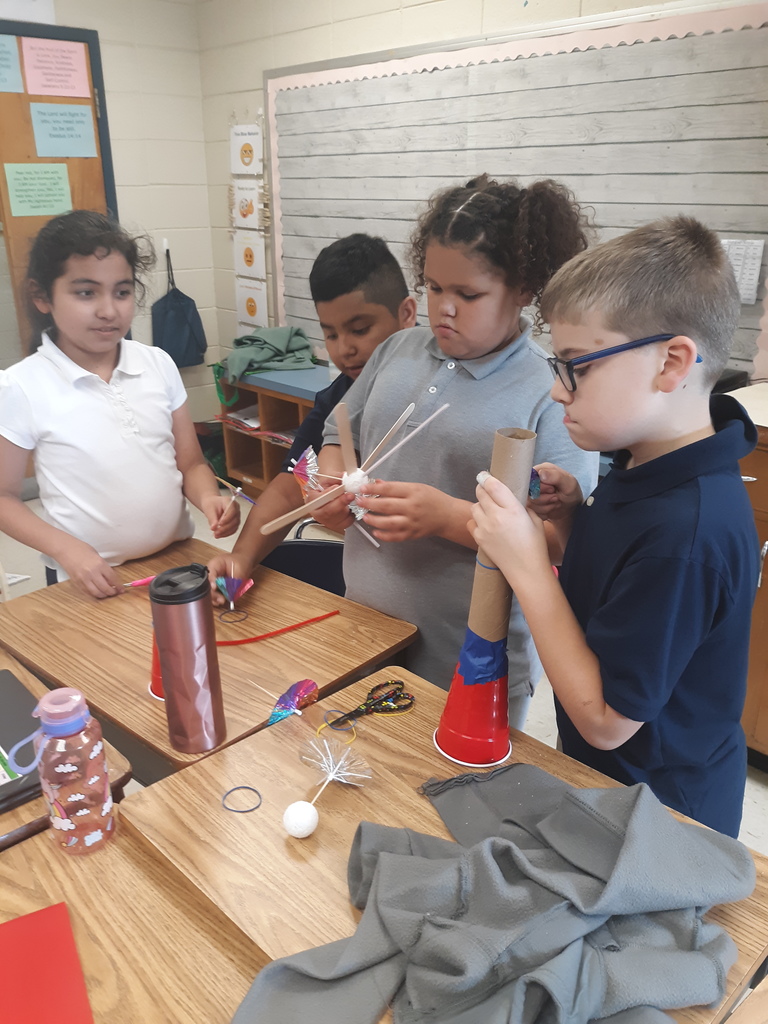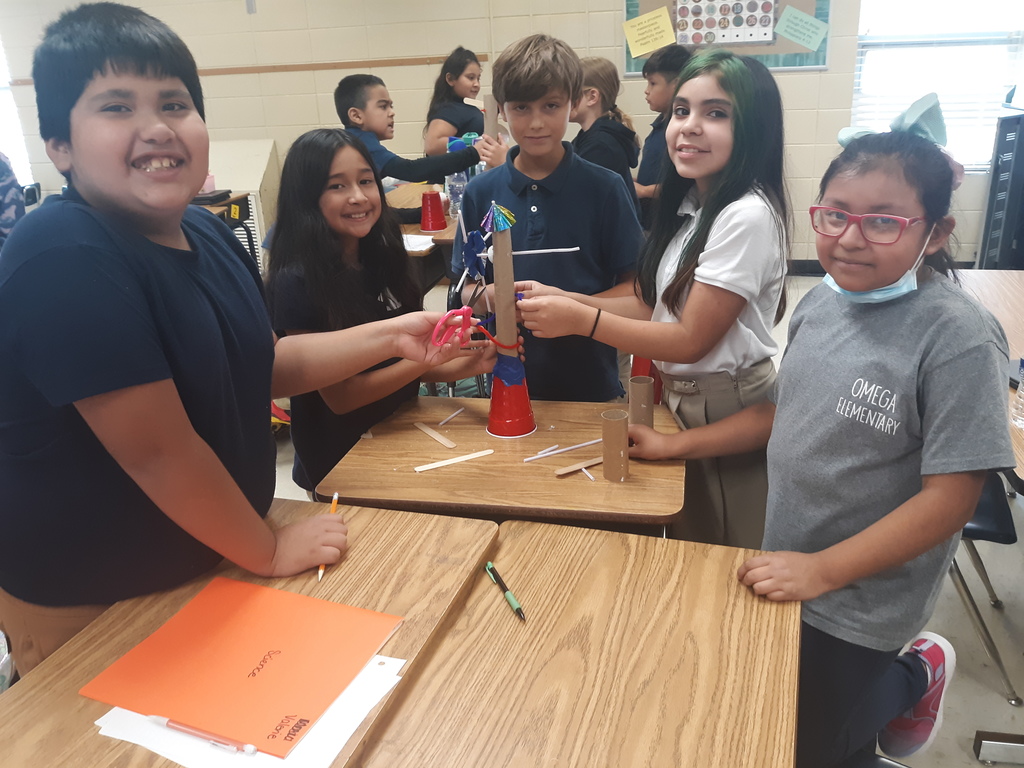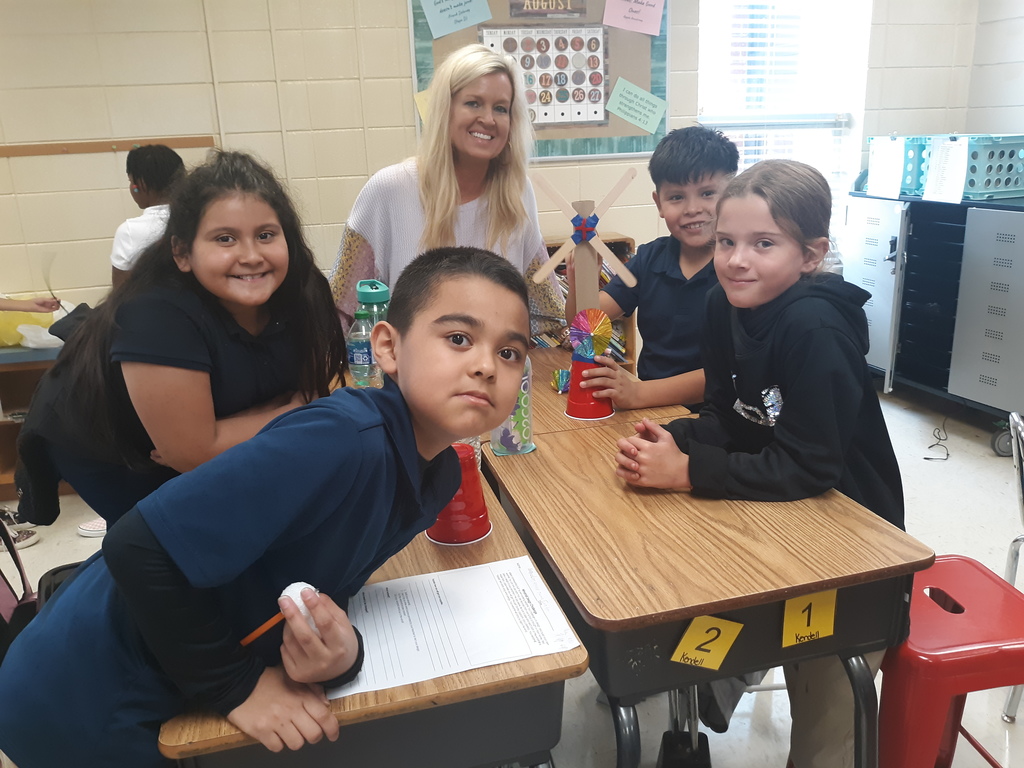 Important announcement concerning the Pepper Festival.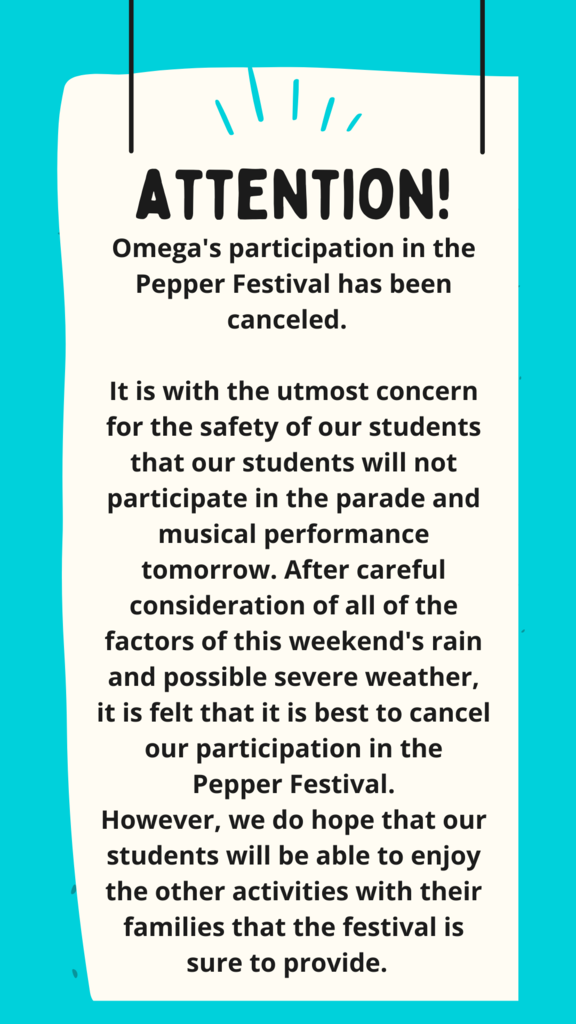 Friday, September 9, is a dress down day. Please be sure to follow the dress code guidelines found on the school website in the code of conduct (pp. 40 - 41 ).
Students in Mrs. Farron's class looked at nonfiction text features. Then, they followed the directions to make a paper airplane.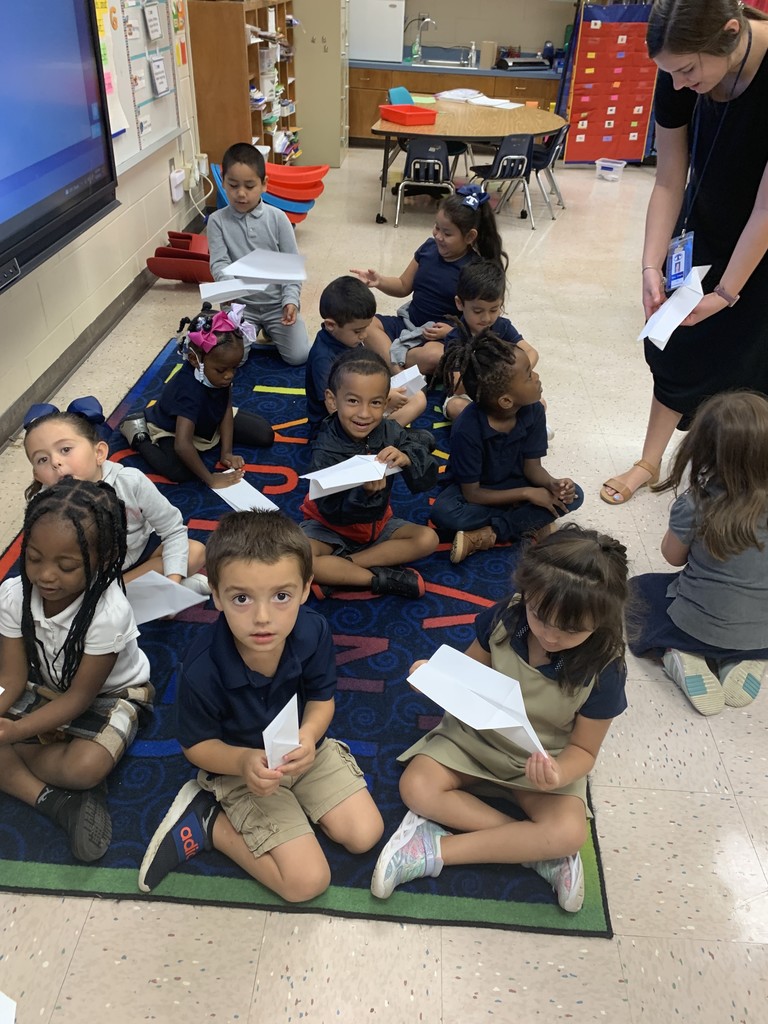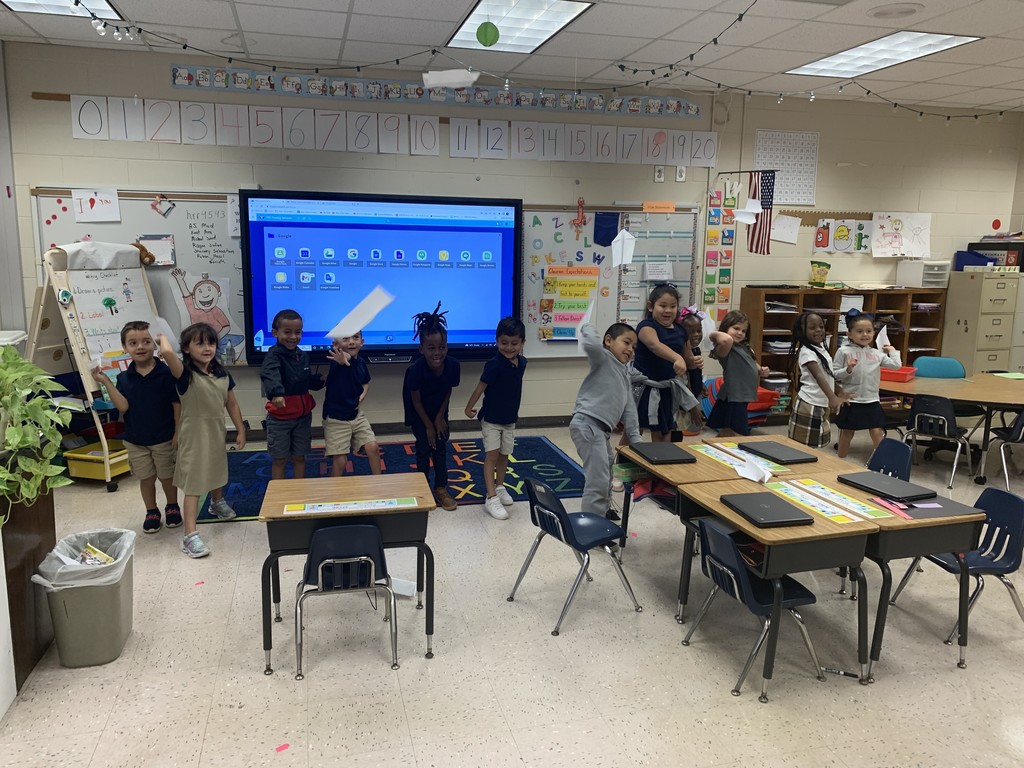 Mrs. Beth and Ms. Kaysie's class read several versions of The Little Red Hen. After reading The Little Red Hen Makes a Pizza, they enjoyed a delicious pizza thanks to our wonderful lunchroom staff. The students were so excited to make the connection with the book they read.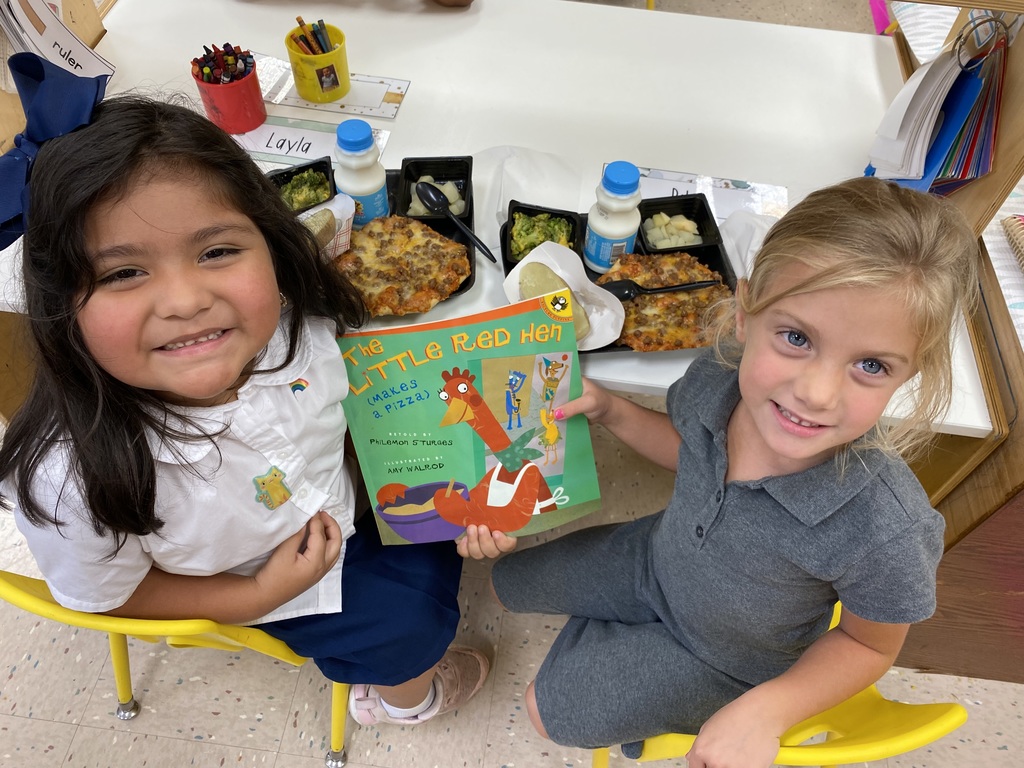 Mrs. Beth and Ms. Kaysie's class read the story Bread and Butter. Then, the students helped make butter and friendship muffins together.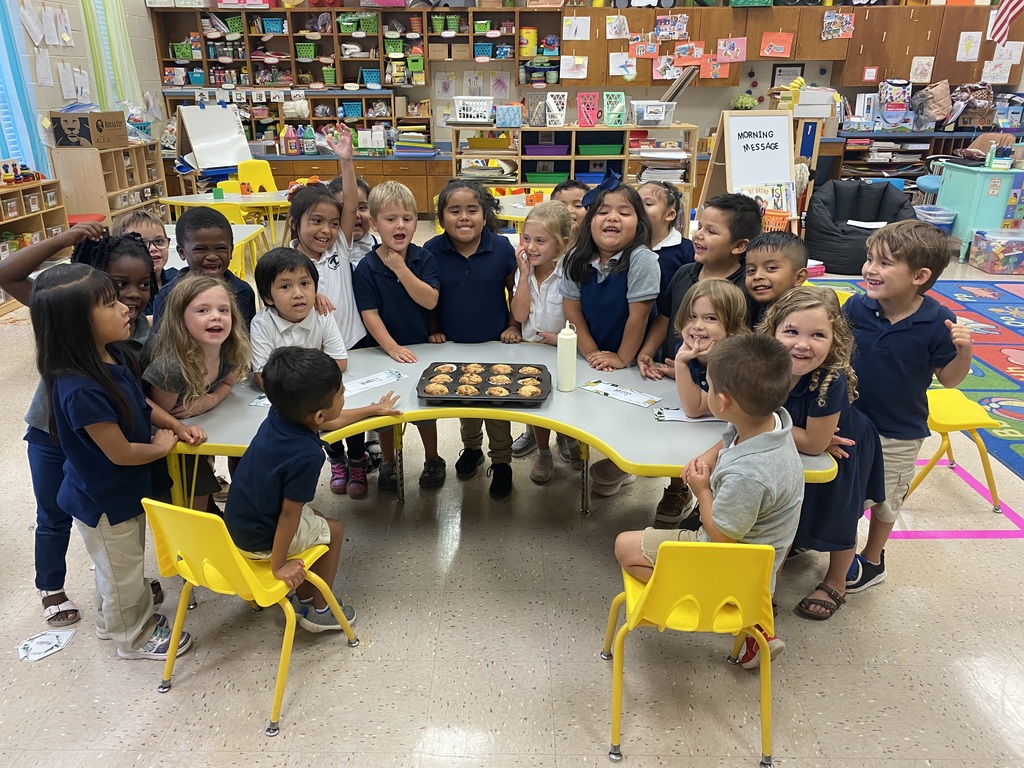 Reminder: School is out on Monday (Labor Day Holiday) and Tuesday (Teacher Work Day).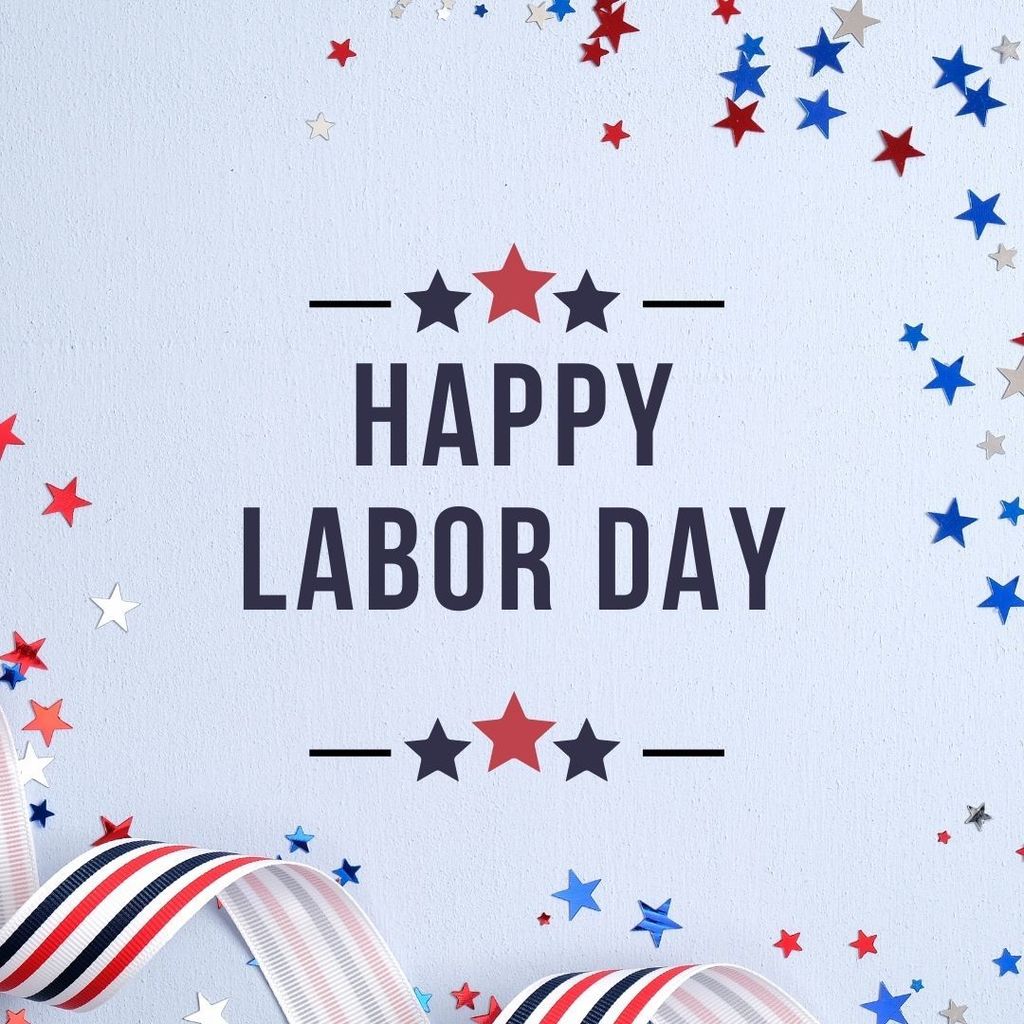 Our 2nd graders thoroughly enjoyed the swimming safety class presented by the Tift County Recreation Department. A special thank you to our 2nd grade teachers for jumping in and lending a hand. #4theT
Reminder: School is out on Monday (Labor Day) and Tuesday (Teacher Work Day).
September Newsletter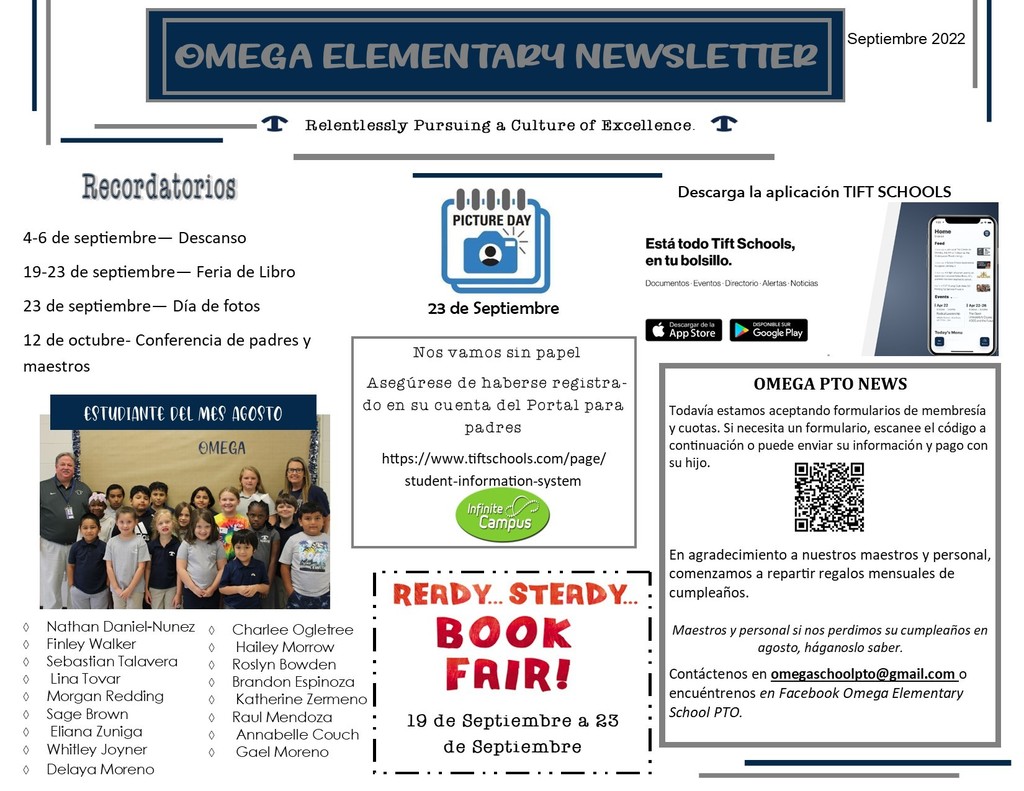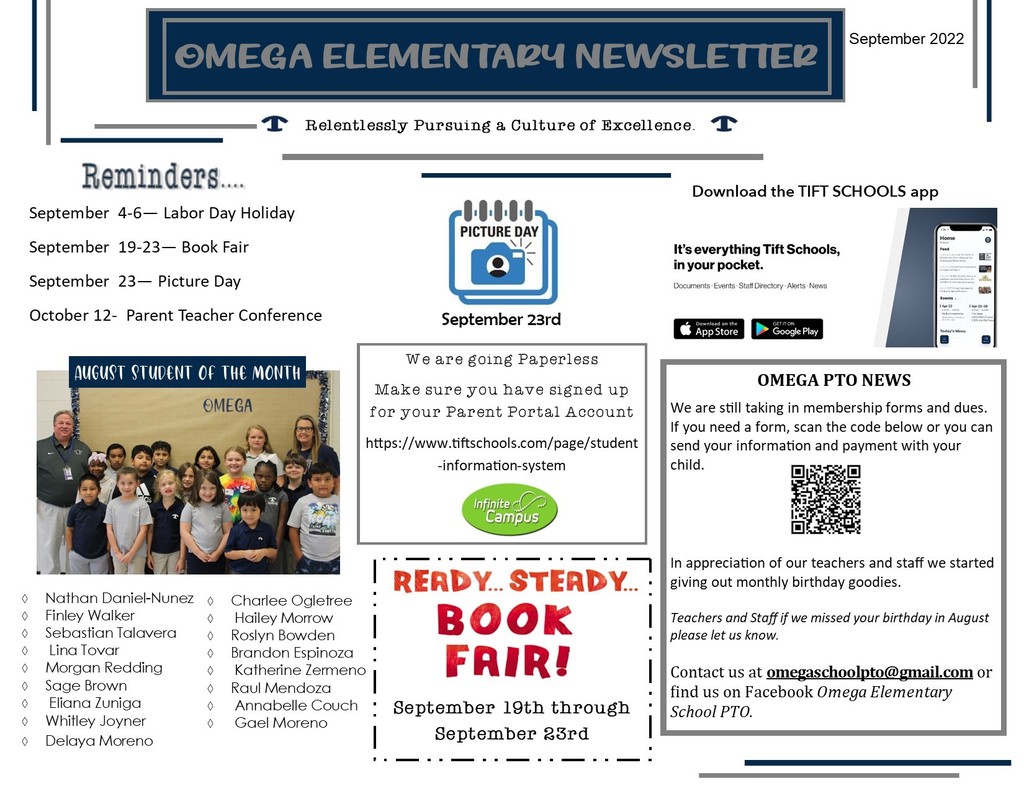 First graders are engineers! Students built bridges for their bears. They worked on team work skills and learned that mistakes help us grow!