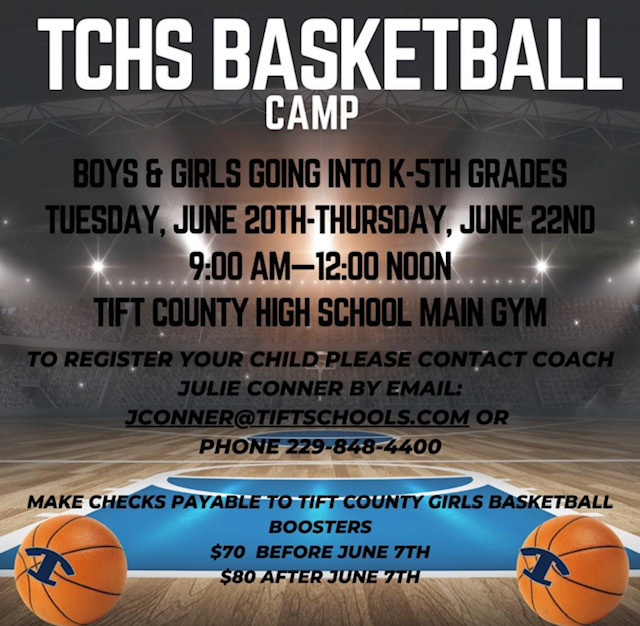 The Omega LSGT parent seat has been filled. Congratulations to Ms. Heather Curry! #4theT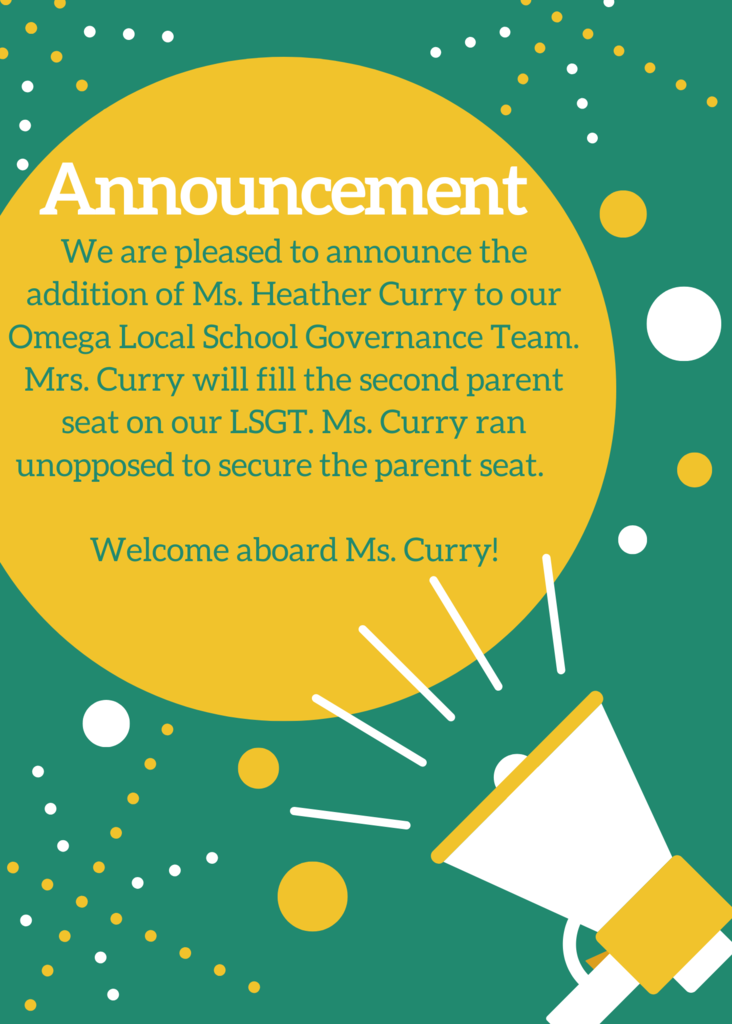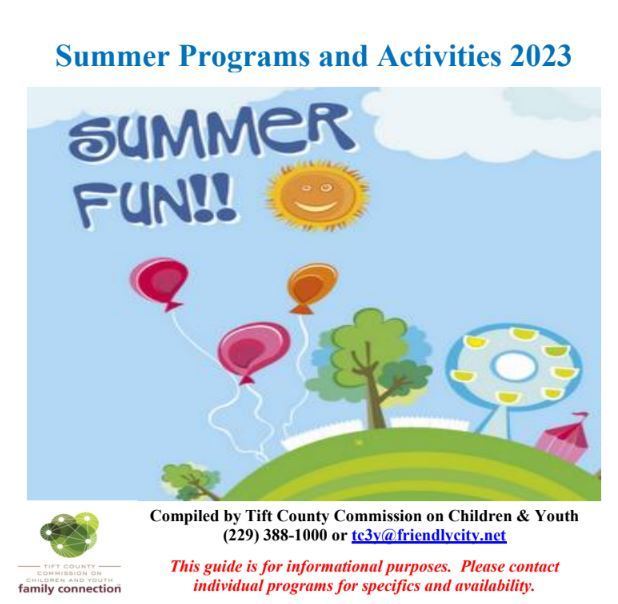 Only 6 yearbooks left...get yours before the summer begins! Cost is $25. #memories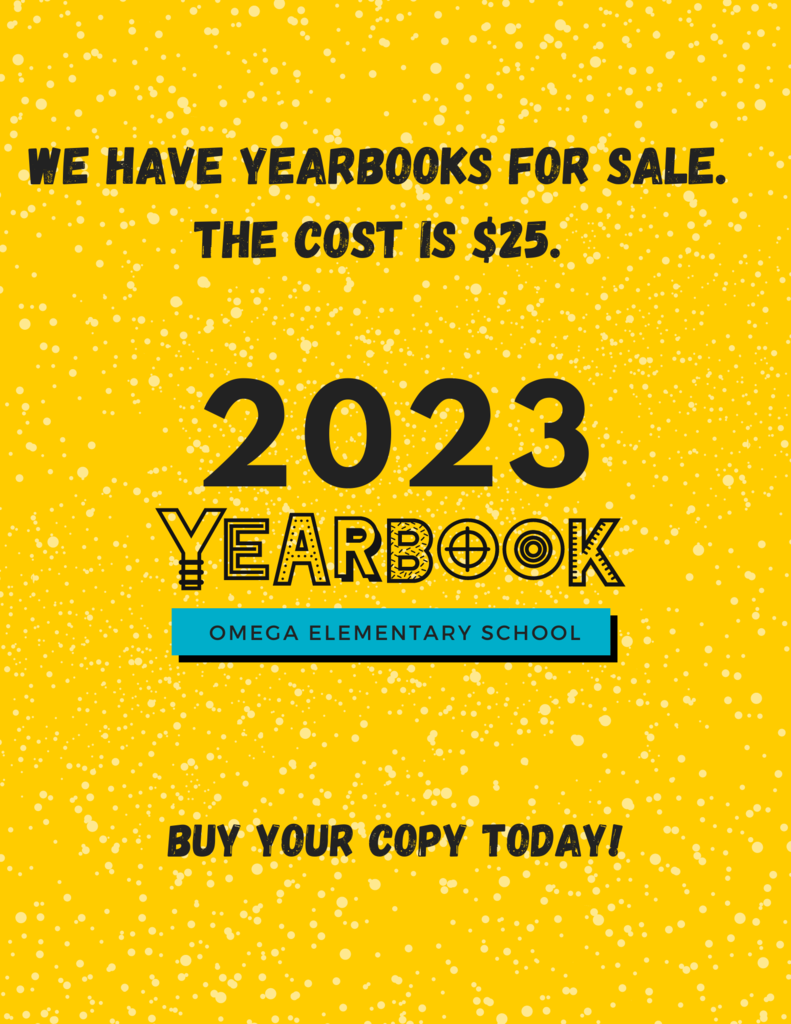 Remember Friday is a half day for students. See the flyer for dismissal times. #4theT #summertime
Guess what...students may dress down for the rest of the week! Be sure to adhere to dress code guidelines. Only 2 1/2 days left until summer! #4theT #summerbreak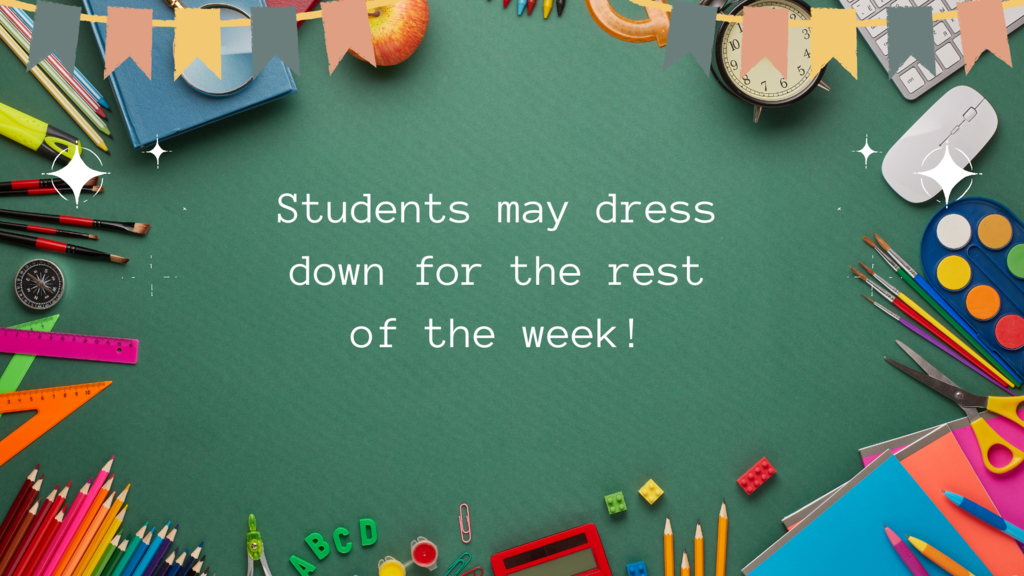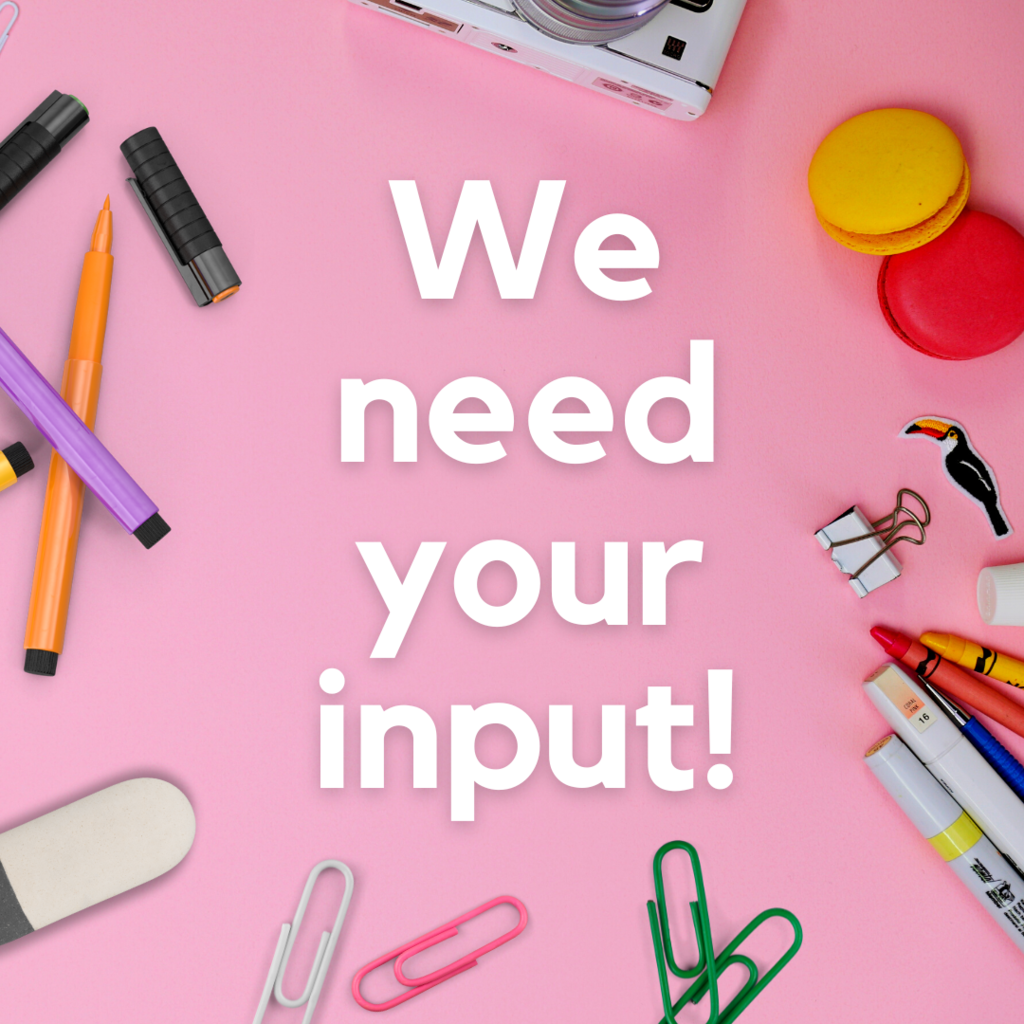 Join us tonight from 5:30 -6:30 at the Leroy Rogers Senior Center for a financial literacy class. #4theT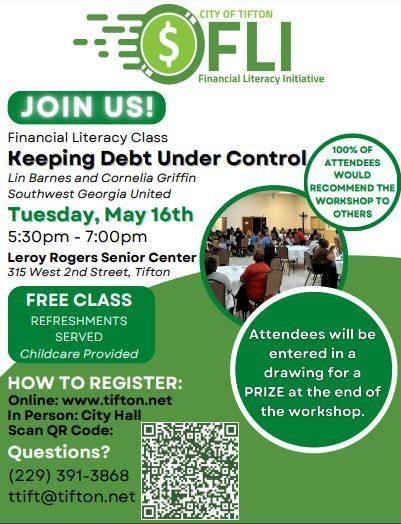 Special announcement for 5th grade parents. #4theT

REMINDER: The last day of school for the 2022-2023 school year will be Friday, May 19th. This will be a half-day for students. #4theT
Oops! Did you forget to purchase your copy of the yearbook??? Only 12 copies left - first come, first served. The cost is $25, purchase yours before it's too late! #memories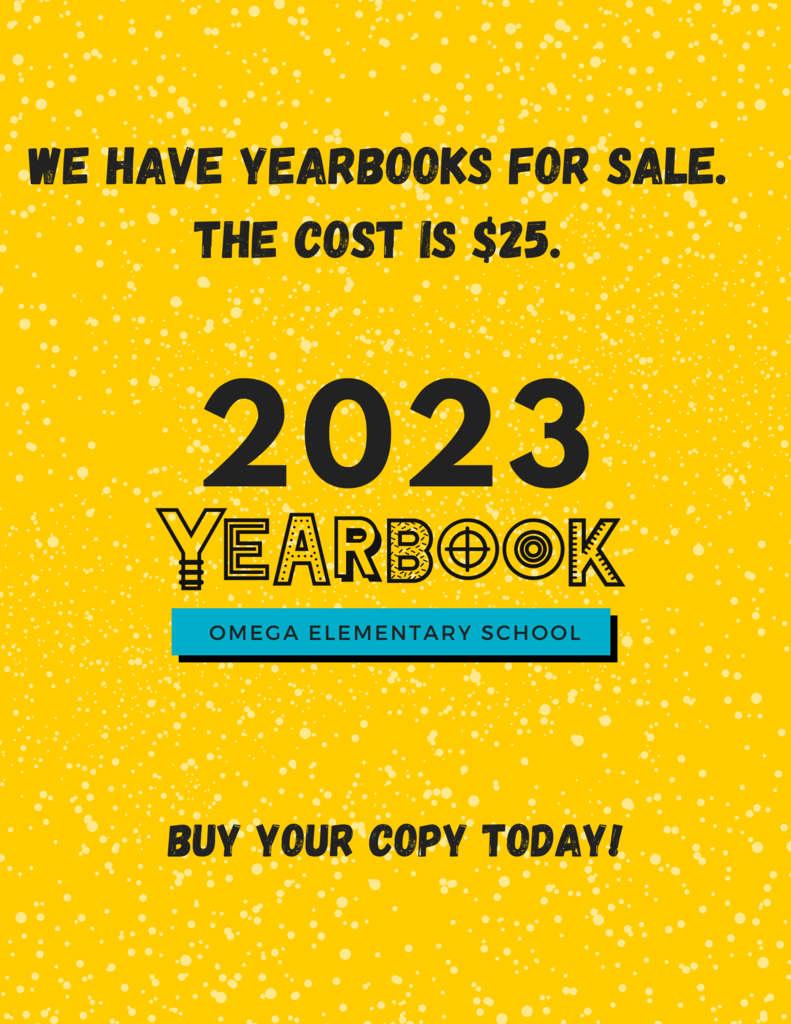 Omega Elementary Field Day is tomorrow, May 12th. See the attached flyer for more information. #fun #4theT
ESMS is excited to welcome our rising 6th grade students to our school. We would like for these students to participate in our WEB Student Orientation on Thursday, July 20th, from 8:00am-12:00pm in the ESMS Gym. Please view the attached link for the ESMS WEB Student Orientation video.
https://www.youtube.com/watch?v=E5OkYK8uKxY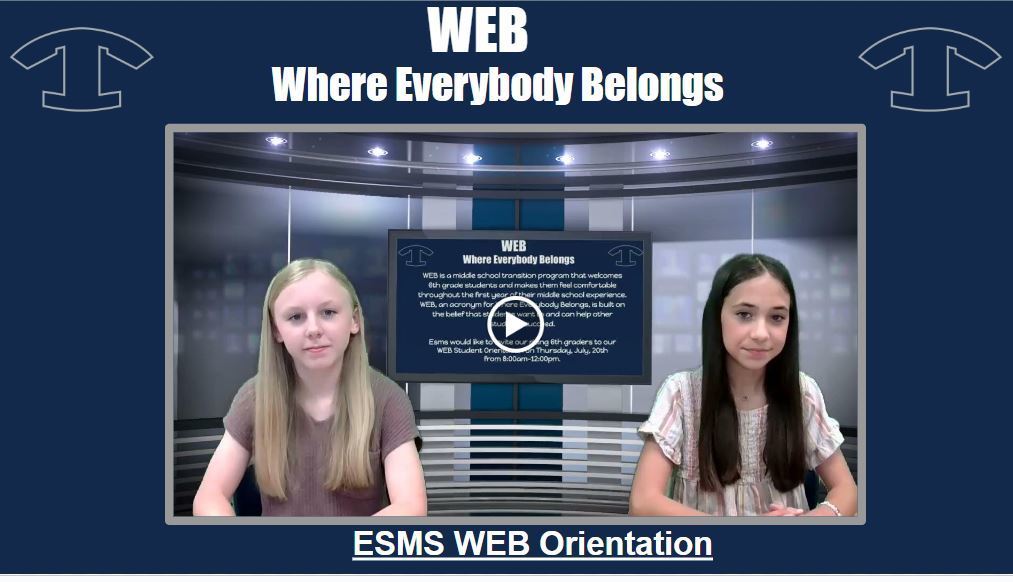 As we prepare for the 2023-2024 school year, we need to gather information regarding our K-5 online option. This will help us better prepare our instruction and support in advance for all students and teachers. If you are interested in your child(ren) participating in our K-5 Online Program, please fill out the google form below. Make sure you list each student in your household.
https://forms.gle/nfx2KF4KEQjCSvau9
Oops! Did you forget to purchase your copy of the yearbook??? Well, you are in luck because we have a limited amount of copies available. The cost is $25, purchase yours today! #memories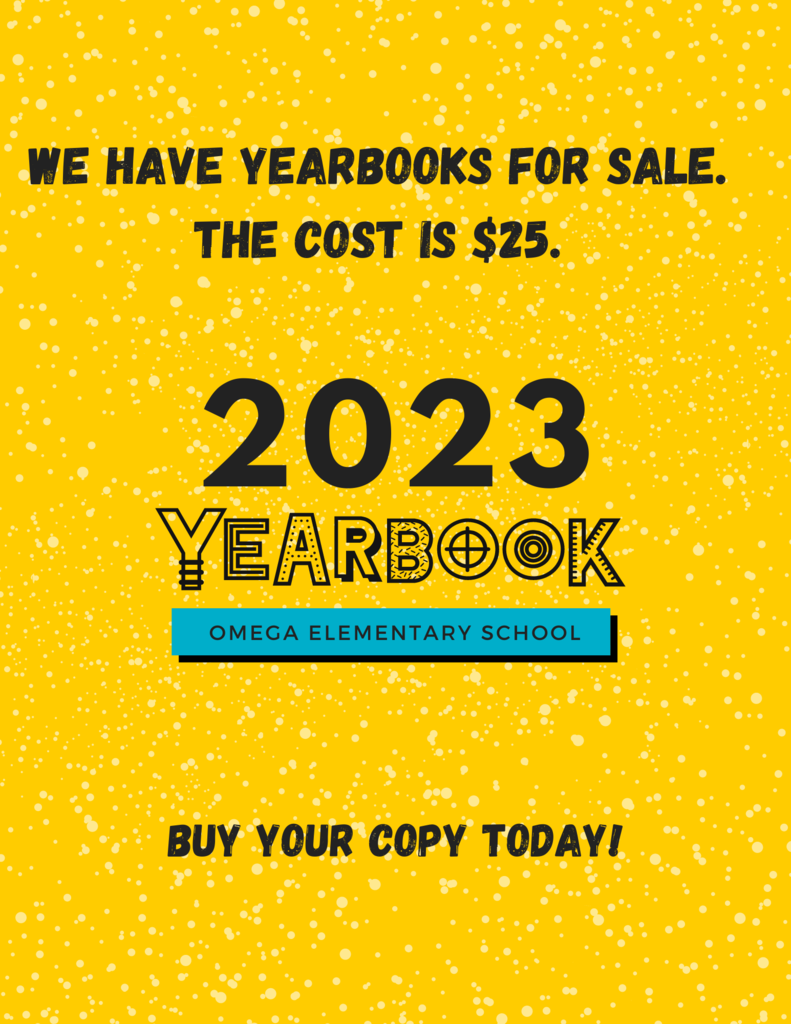 Make sure you can access to your child's end of the year report card. If you don't have your Parent Portal account, sign up today. Call (229) 387-2424 to obtain your activation code. #4theT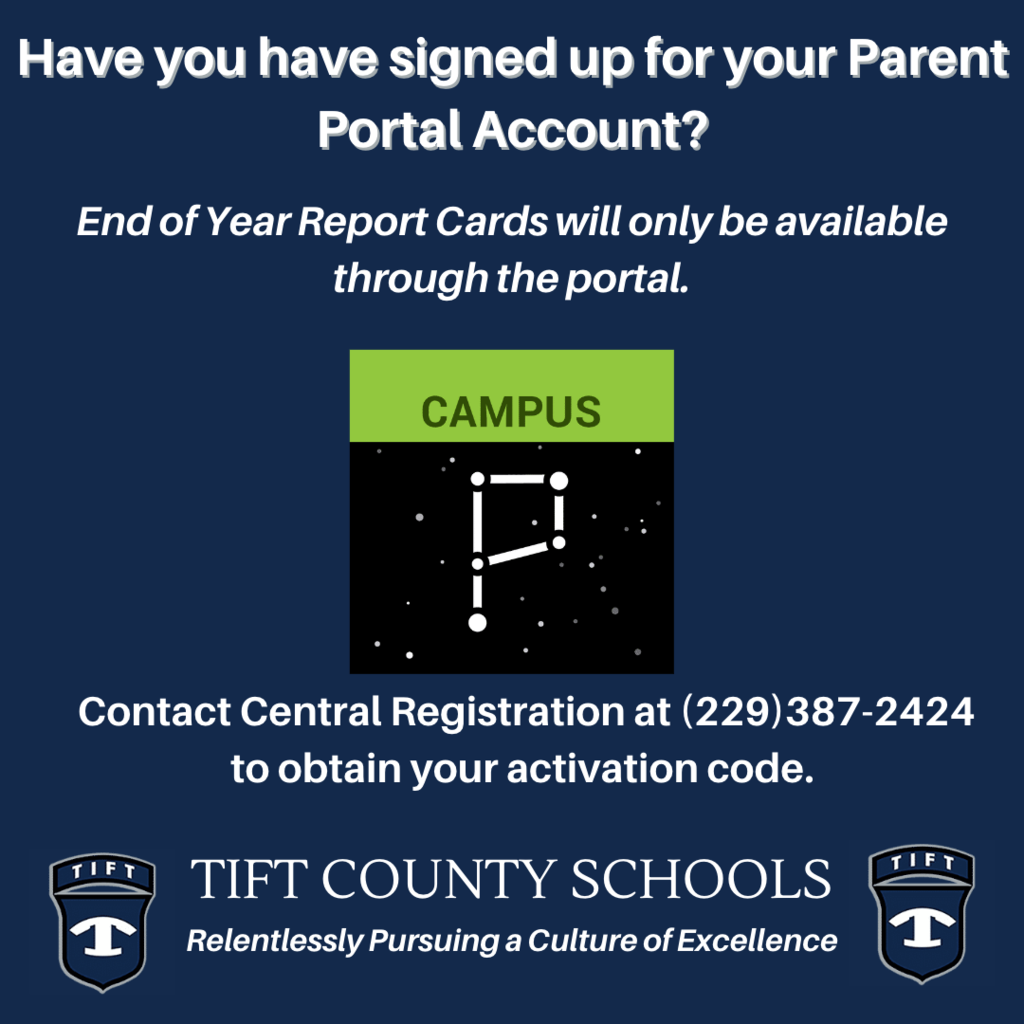 Parents who attend our Title 1 Parent Input Meeting tonight from 5:30 - 6:30 will be entered in a raffle! Refreshments will be provided. #4theT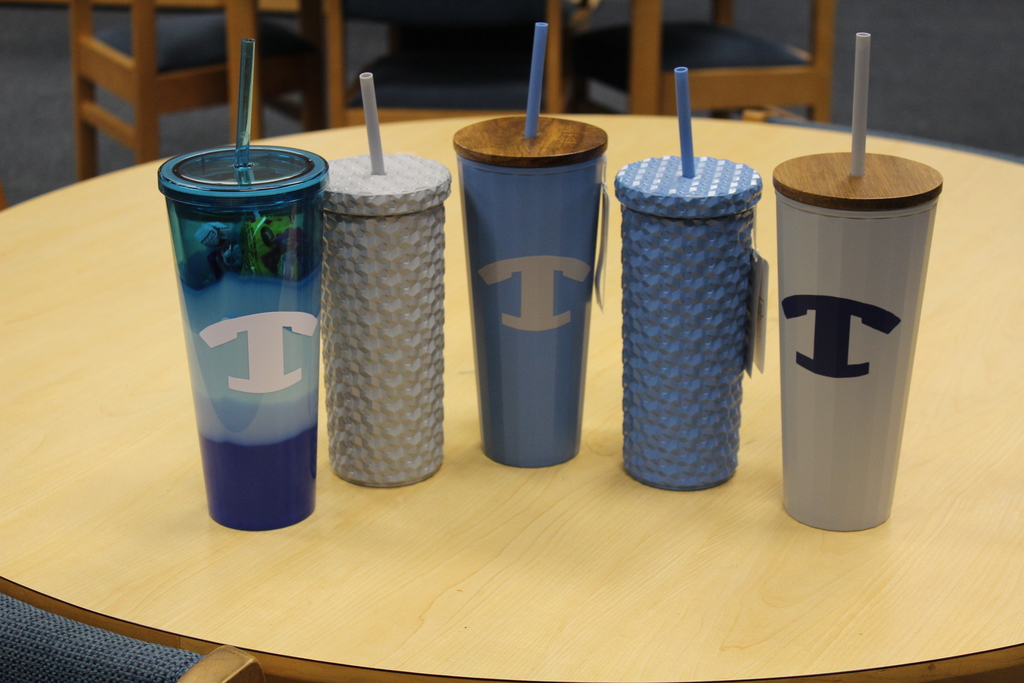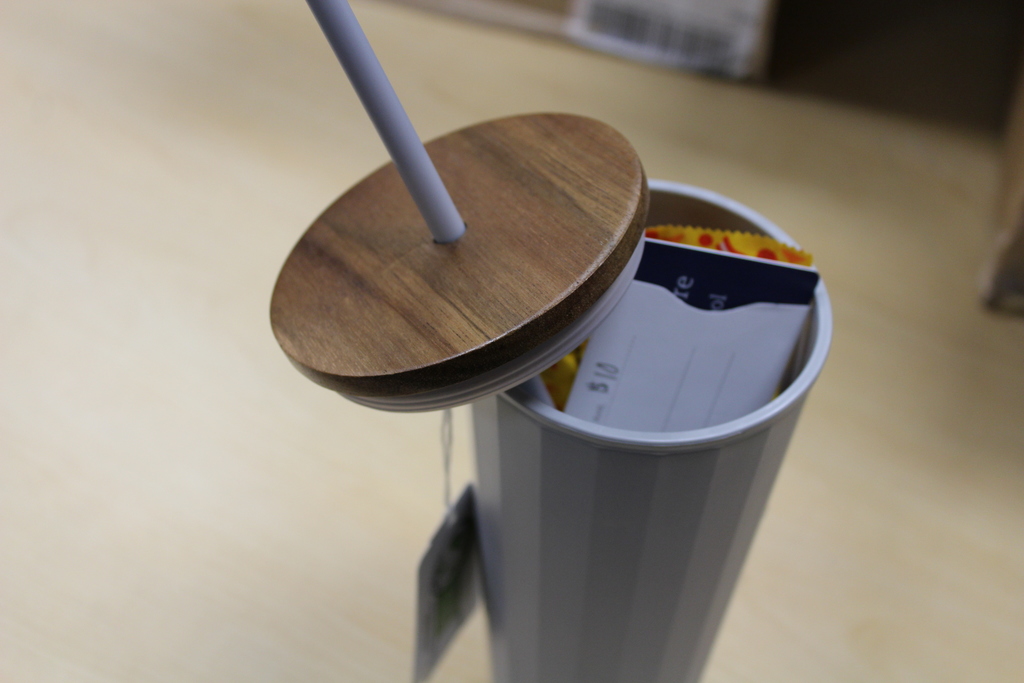 Please come out tonight from 5:30 to 6:30 for our parent input meeting. #4theT

Parents, students & peer teachers please take a moment to reflect on this school year and nominate an Outstanding Teacher by completing this form from the Tift County Foundation for Educational Excellence by May 31, 2023.
https://tinyurl.com/TCFEEExcellence2023
#4theT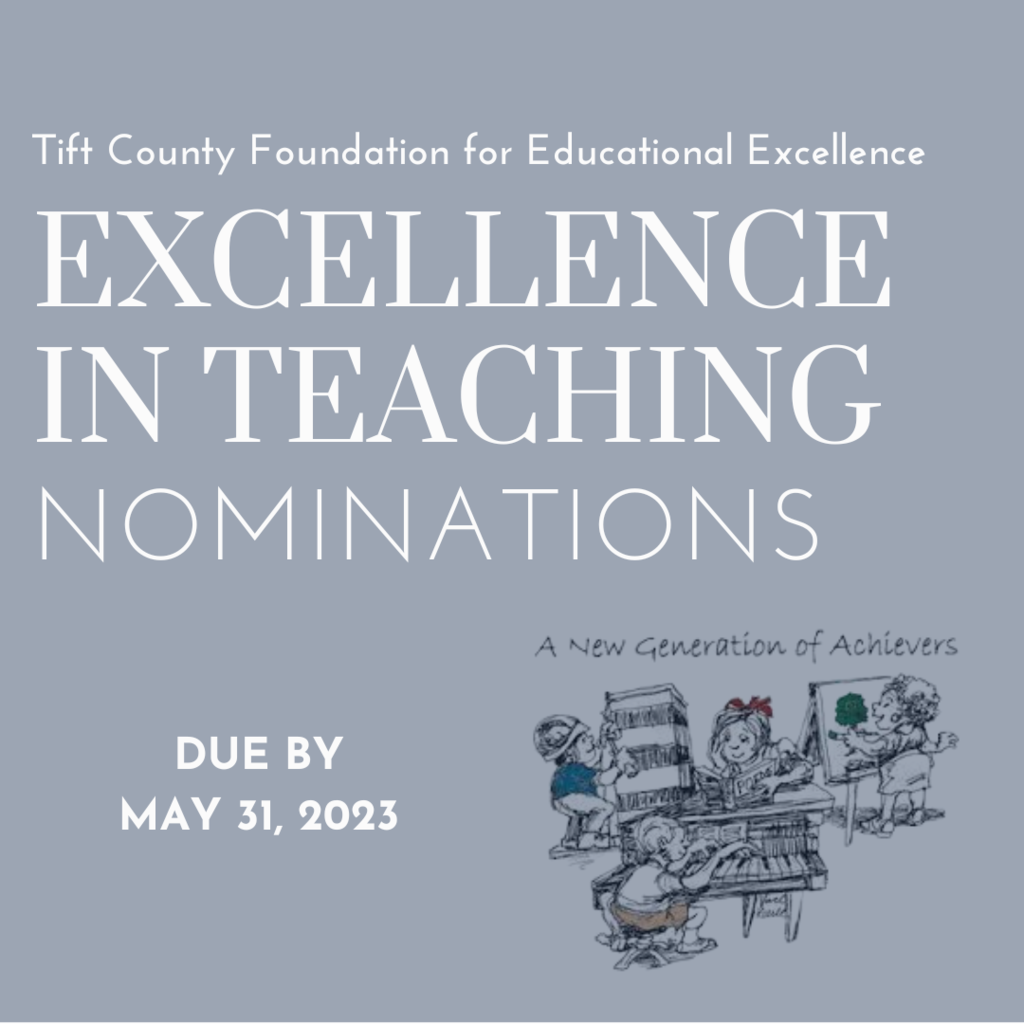 Students in Ms. Dunn's class were rewarded with Chick-fil-A and Coke floats to celebrate finishing 30 books for the 30 Book Challenge. #Read