Tomorrow, Friday, January 27th is a dress down day for students! #4theT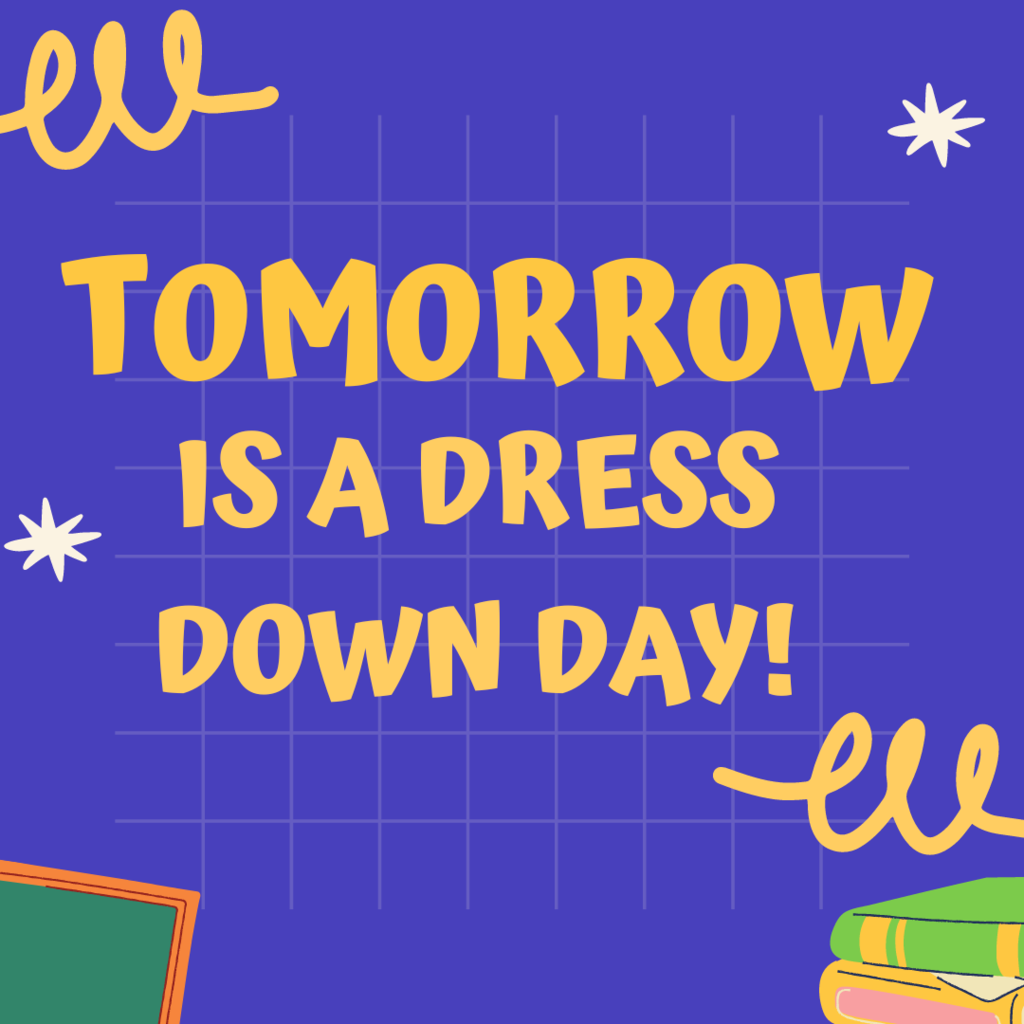 Reminder: It's Math Night! Join us from 5 - 6:30 at the Omega gym. If you haven't purchased your yearbook ($25) or Read Across America t-shirt ($10), both will be sold during Math Night on Thursday, January 26th. We can't wait to see you there! #4theT
Great news, I am extending the deadline to purchase your Read Across America t-shirt. I will continue to take orders through Friday, January 27th. #4theT
Reminder: Join us tomorrow night! If you haven't purchased your yearbook ($25) or Read Across America t-shirt ($10), both will be sold during Math Night on Thursday, January 26th from 5 -6:30 in the Omega gym. We can't wait to see you there! #4theT
Only two days left to order your Read Across America t-shirt! #4theT
Reminder: If you haven't purchased your yearbook ($25) or Read Across America t-shirt ($10), both will be sold during Math Night on Thursday, January 26th from 5 - 6:30 in the Omega gym. We can't wait to see you there! #4theT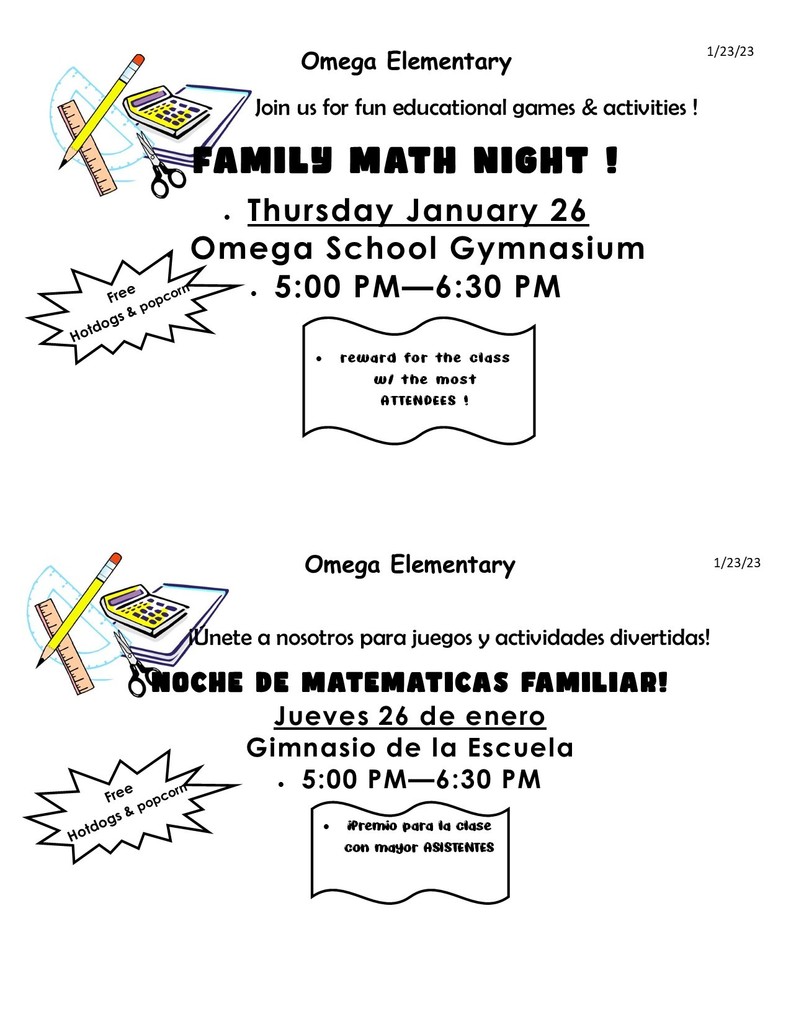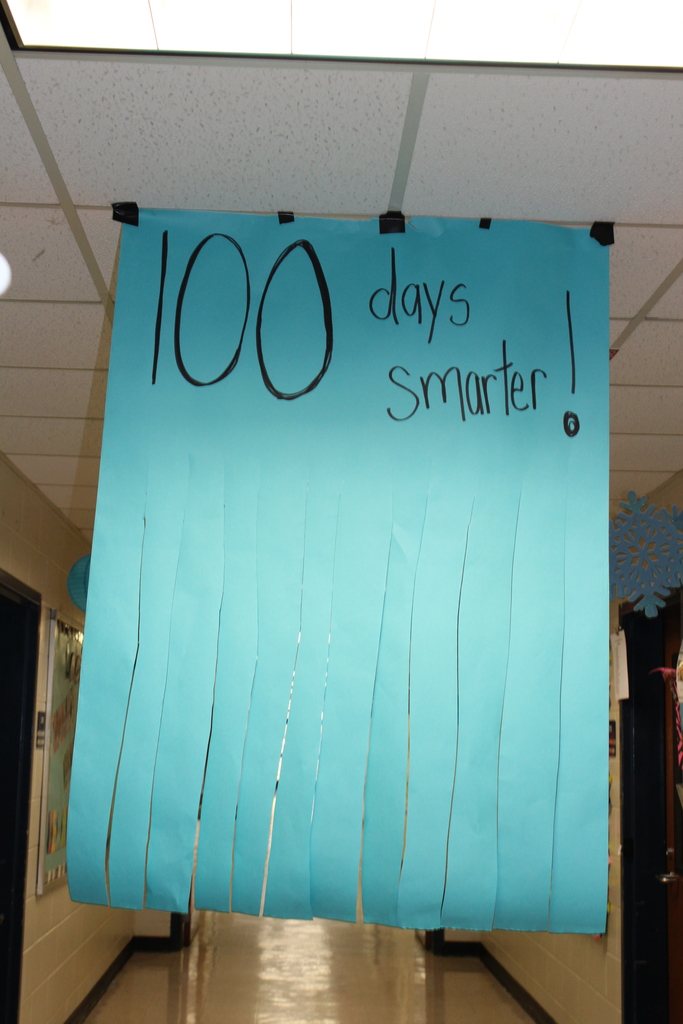 Reminder: School will be closed on Monday, January 16, 2023. #4theT
Ms. Dunn went to cheer on her 4th grade boys playing in their first basketball game! #4theT
Join us for Sweets and Songs on January 21 at 6:30 pm. #4theT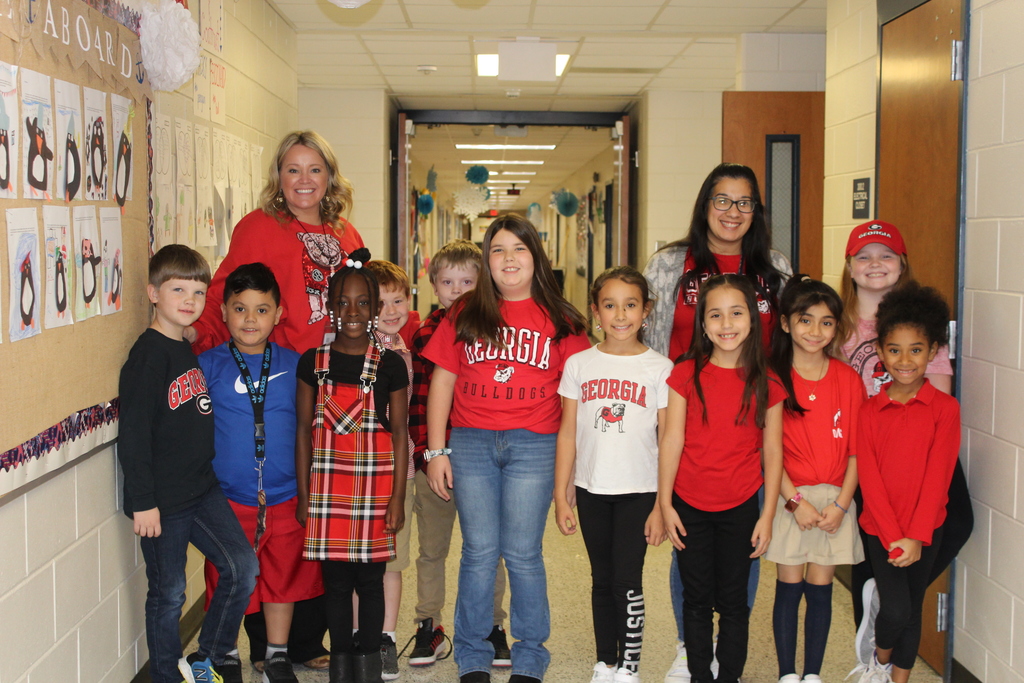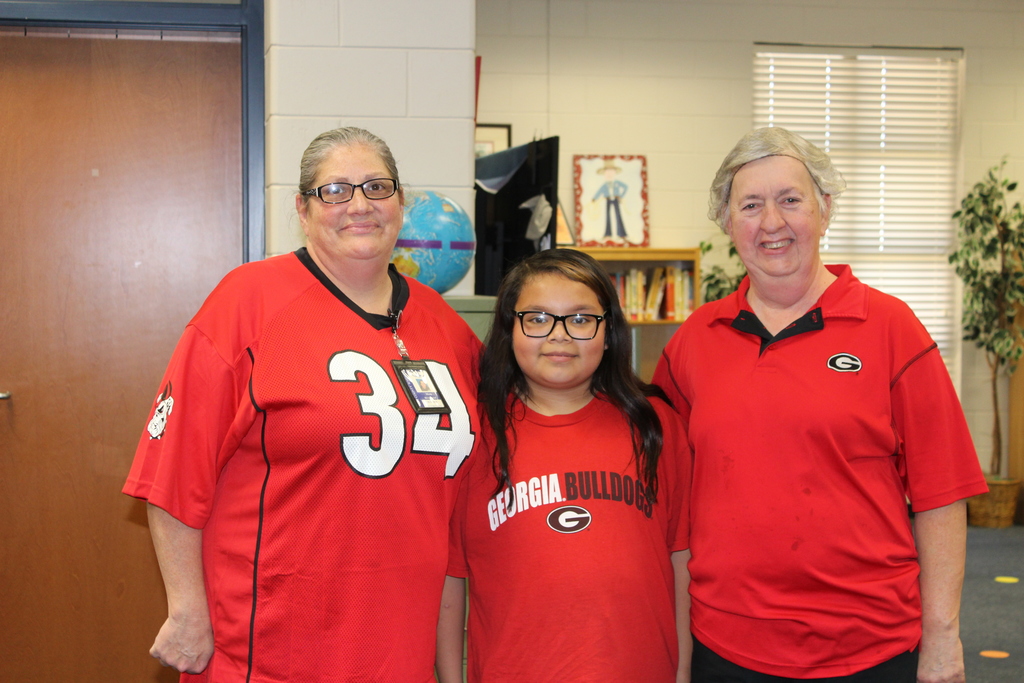 The Tift County Schools Choral Department presents - 2023 Sweets & Songs - January 20th - 22nd at the TCHS Performing Arts Center. See flyer for groups and times for each performance. (Performances may not be in the order they are listed.) You don't want to miss this. #4theT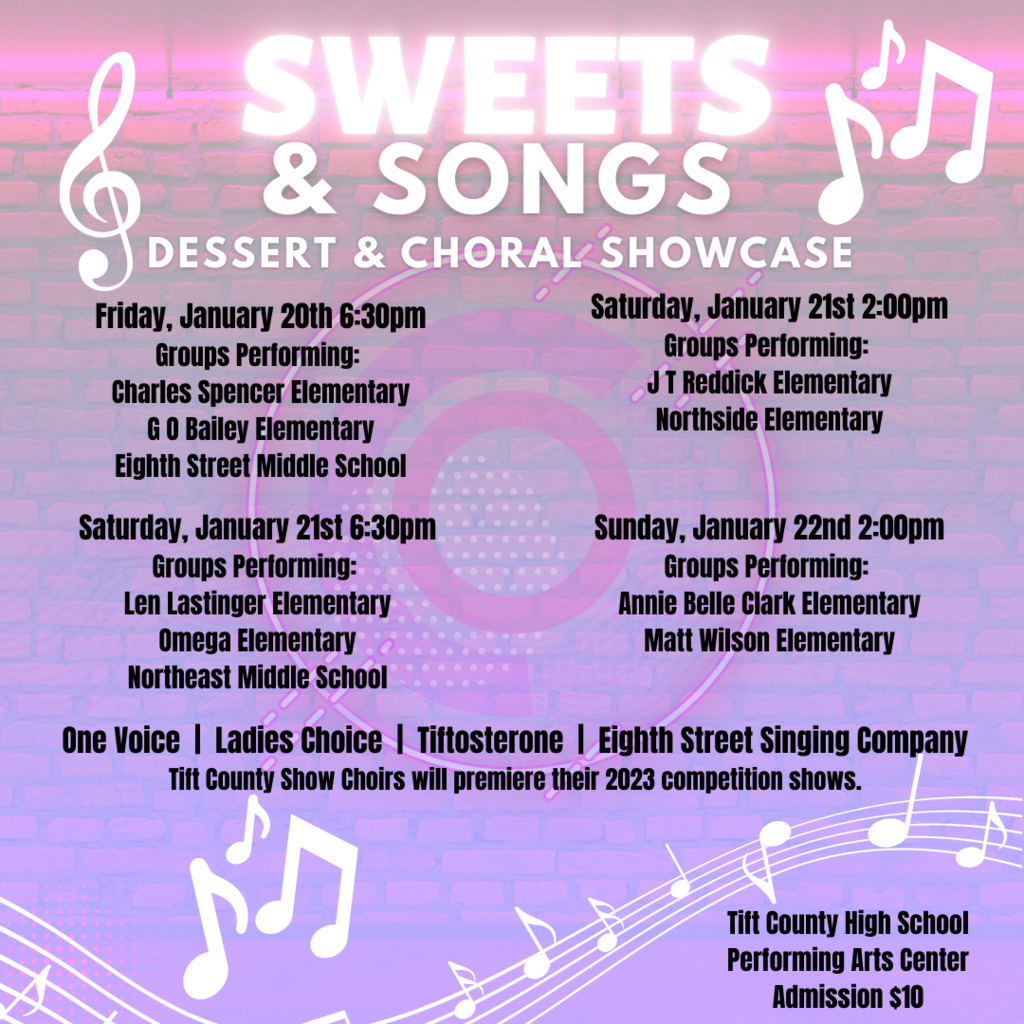 Are you interested in learning about Financial Literacy? Join the 'Managing Income & Expenses' class on Tuesday, January 17th. This class is part of the City of Tifton Financial Literacy Initiative. See flyer for information. #4theT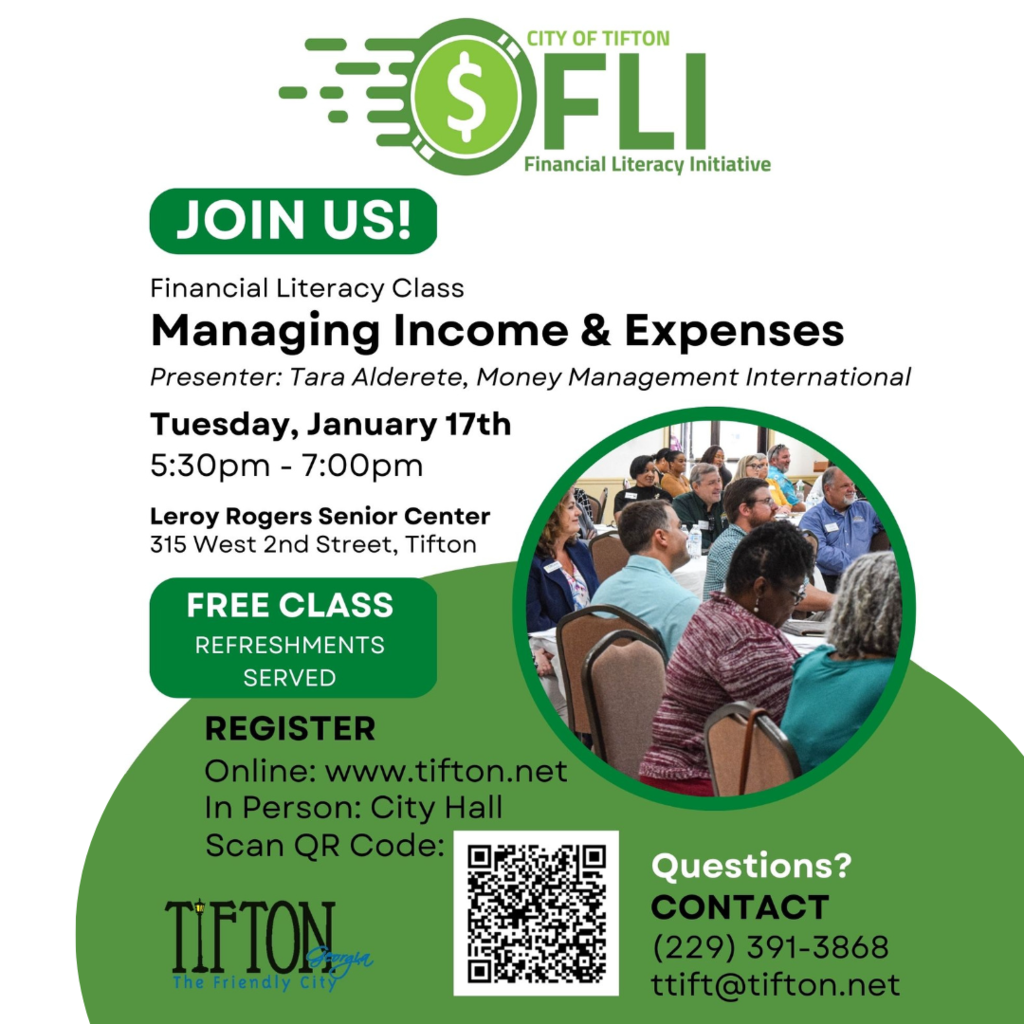 Order your copy today, before it's too late!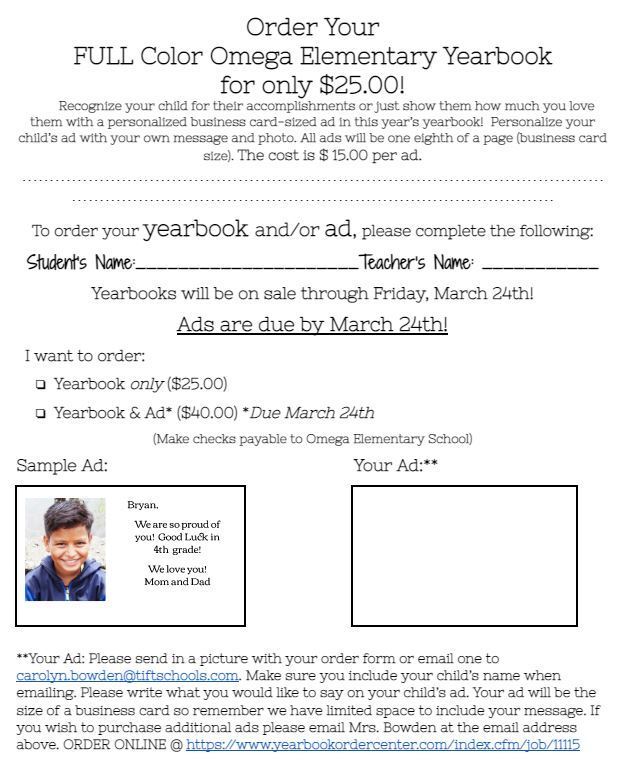 It's almost Read Across America Week. Order your shirt today!
Staff and students show your Bulldog Spirit and wear red and black on Monday, January 9th.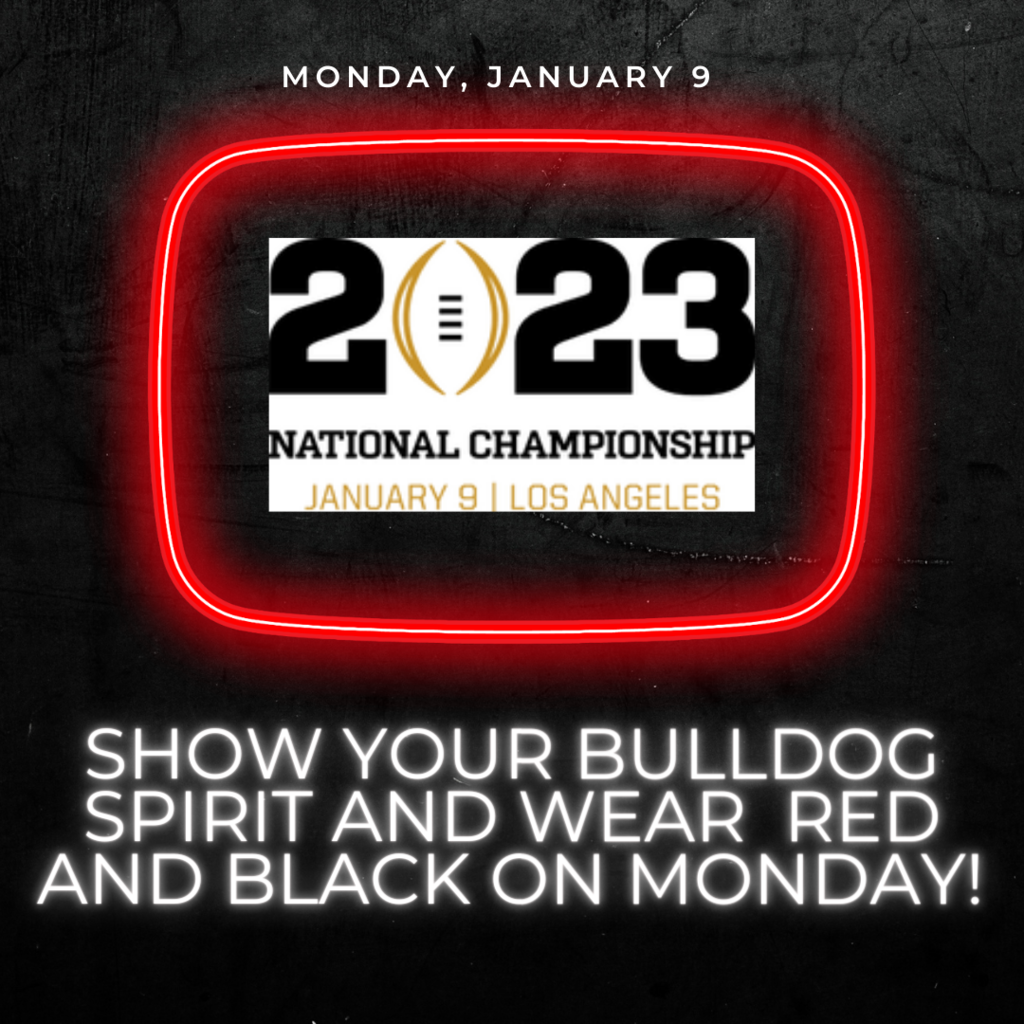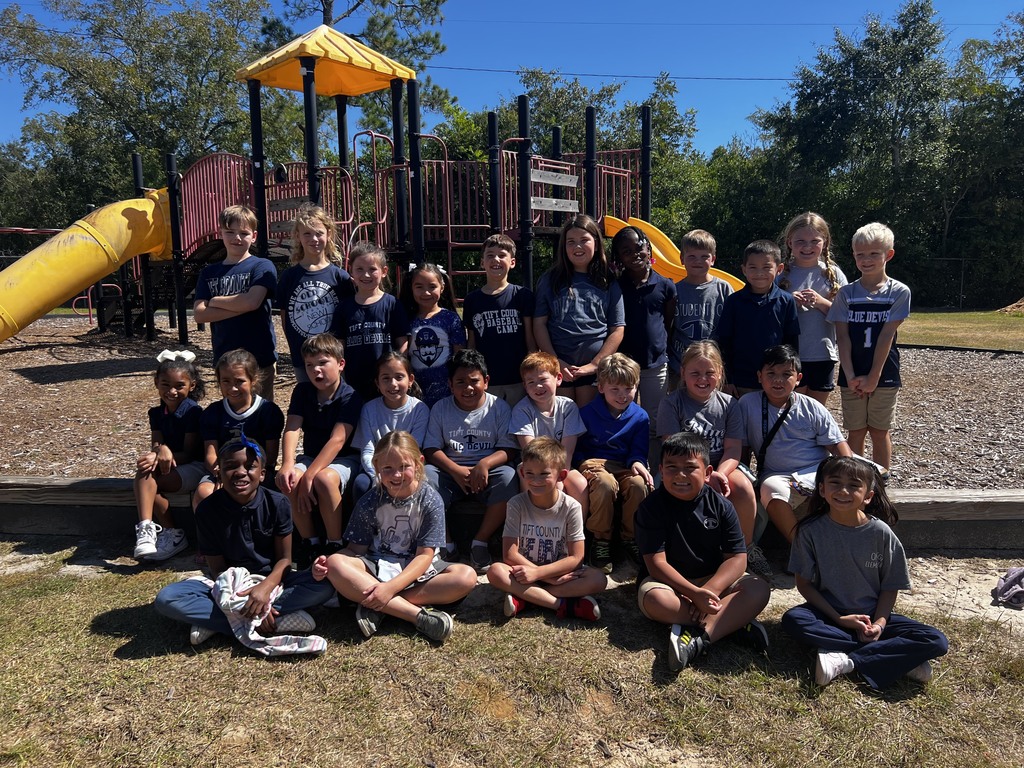 Ms. Dunn's 4th grade students participated in a Christmas Around the World Escape Room. Students worked in teams reading clues, deciphering codes and solving riddles to locate Santa's lost toy bag. Each team was able to figure out where Santa left his toy bag and saved Christmas!
https://tinyurl.com/yc5j3znh