Congratulations to Mrs. Mickins and Mrs. Michael for being awarded Tift County Foundation of Educational Excellence incentive grants!!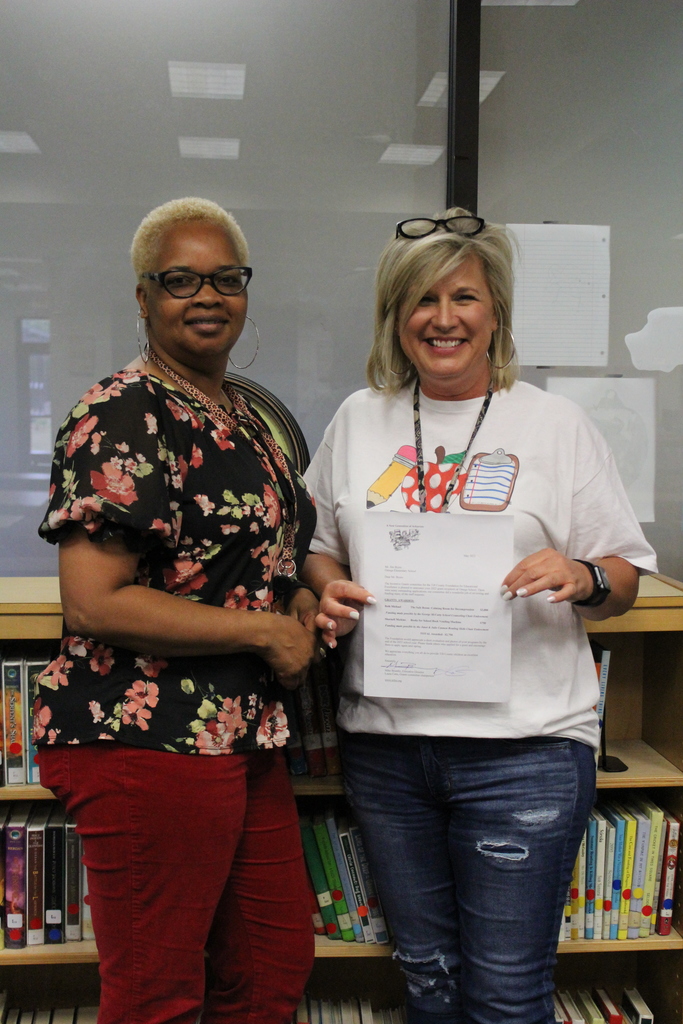 The 2022 graduates walked our halls today. We would like to congratulate each of you and wish you success in all your future endeavors! (more photos are on our Facebook page under the "Graduate Walk 2022".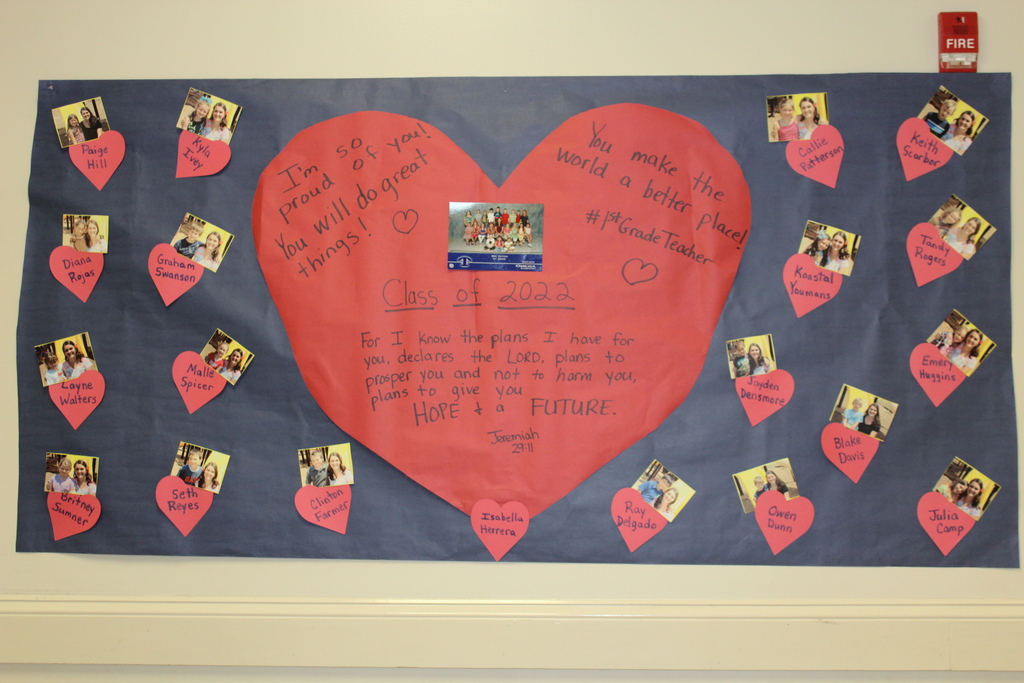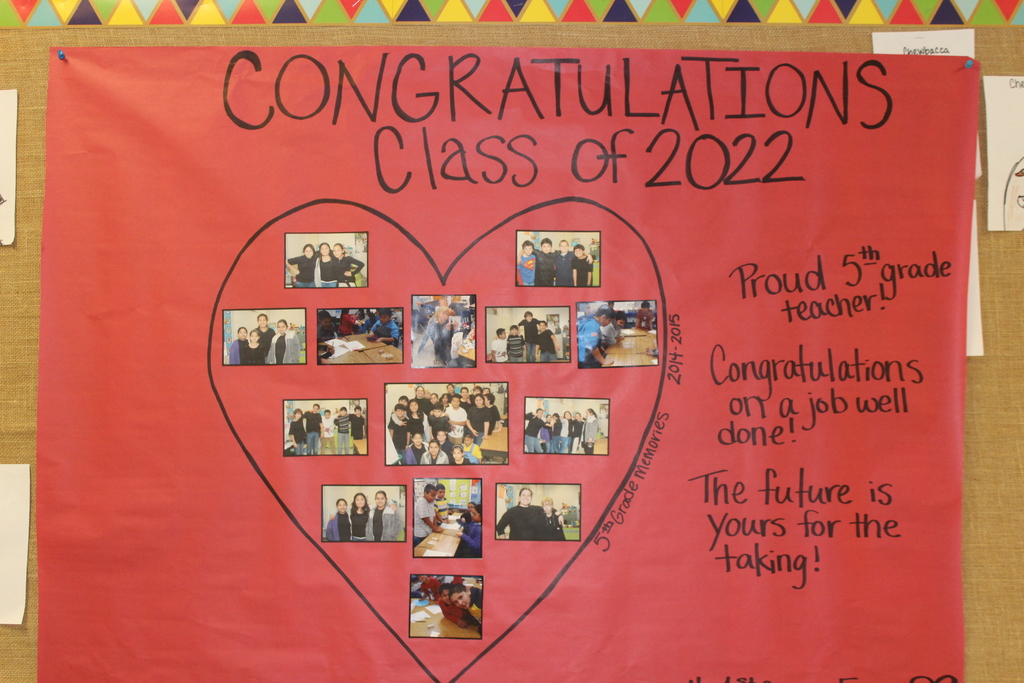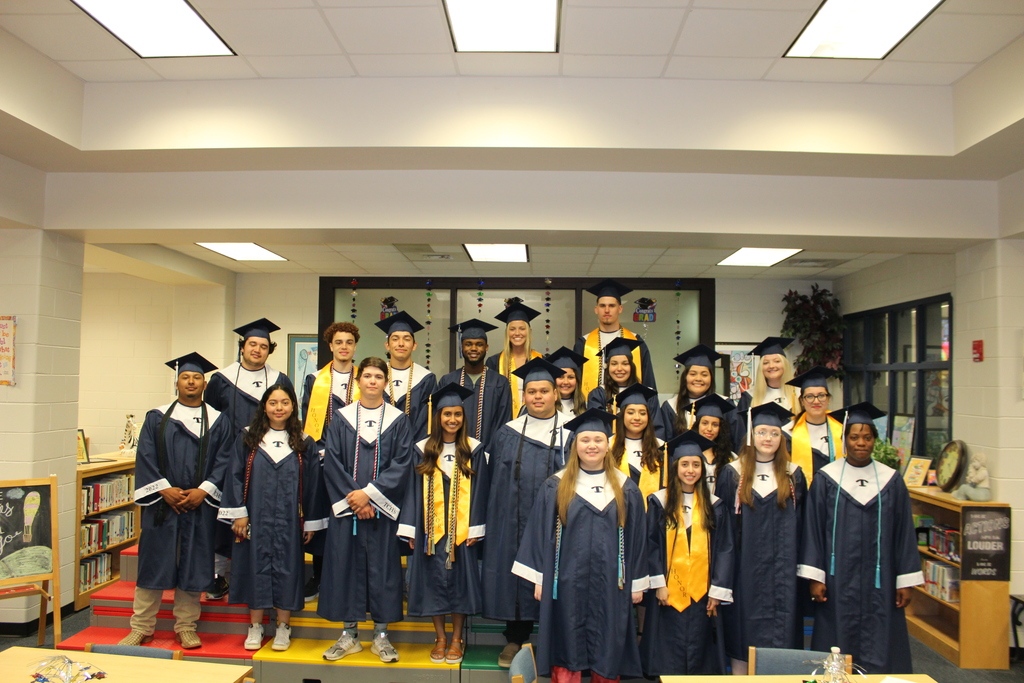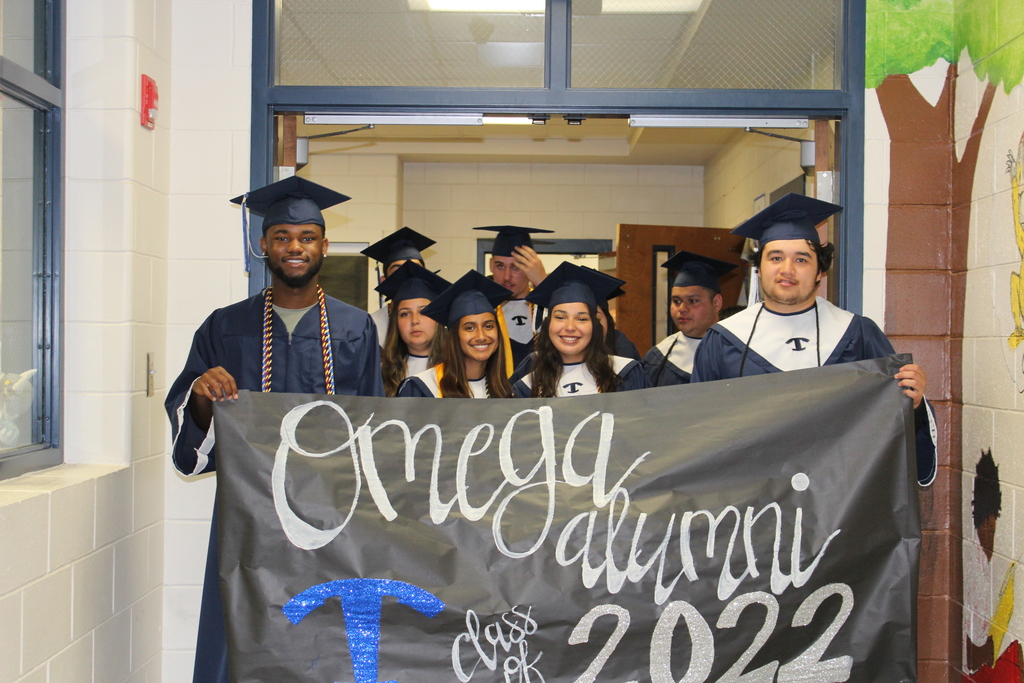 Students in Ms. Hunter & Mrs. Rachael's kindergarten classroom decorated keepsake pillowcases to remember their time in Kindergarten! They also cooled down that afternoon with Popsicles!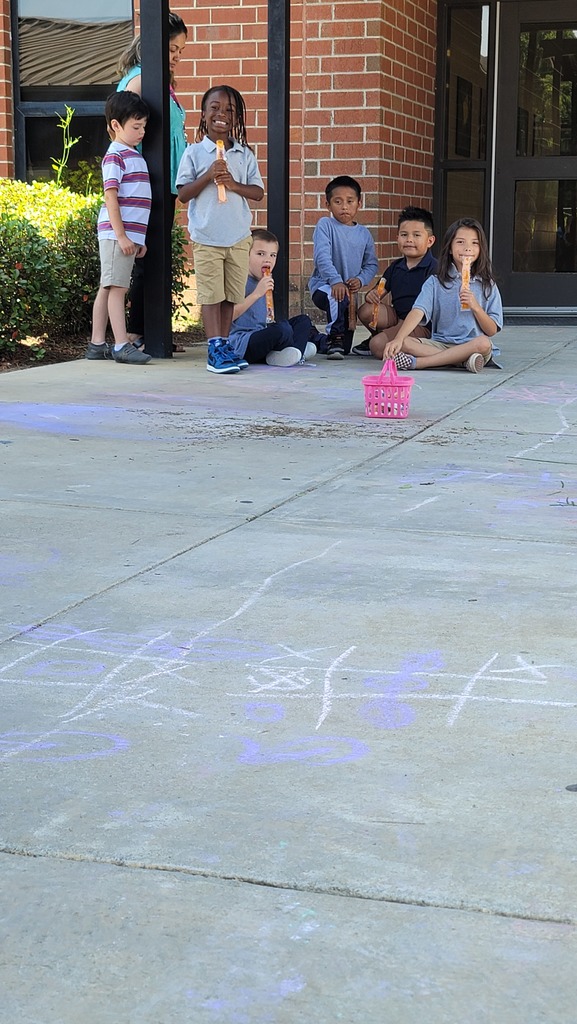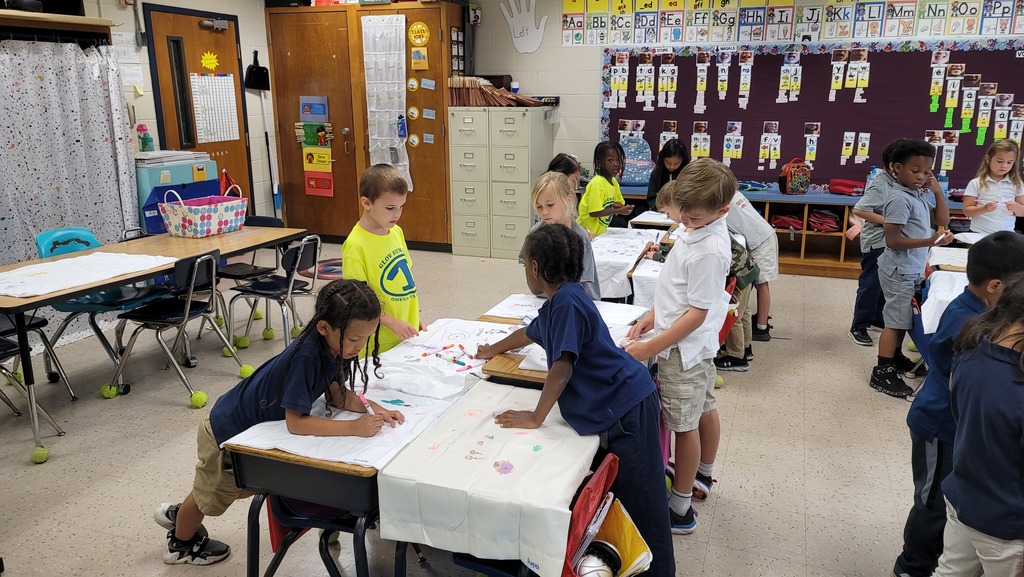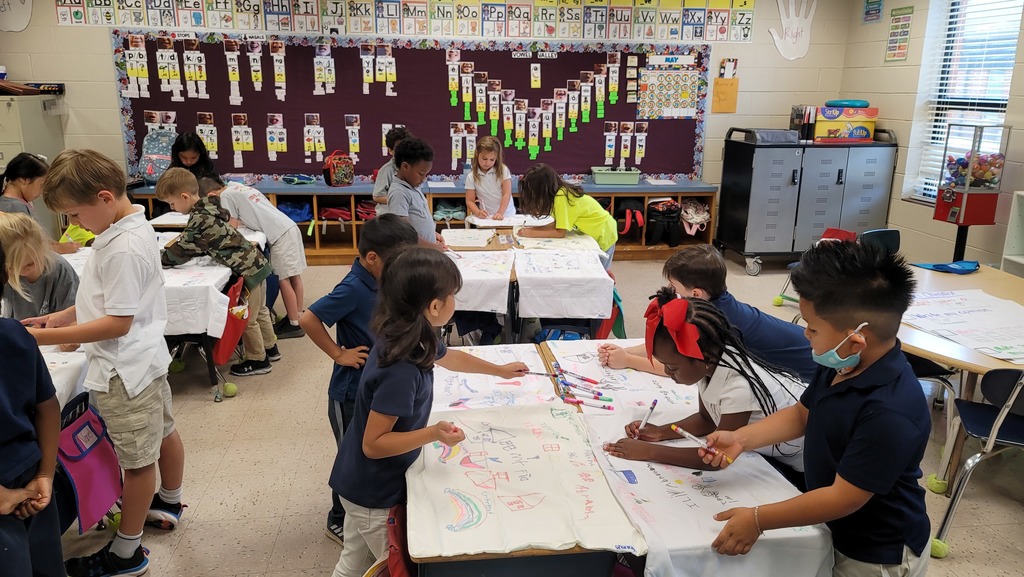 Volleyball Camp for grades 3 - 8. See flyer for more information.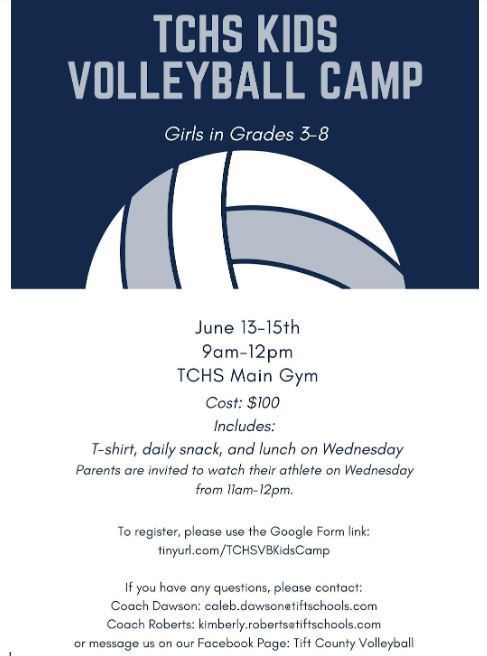 Farmers for Football Camp - Find more information on the attached flyers.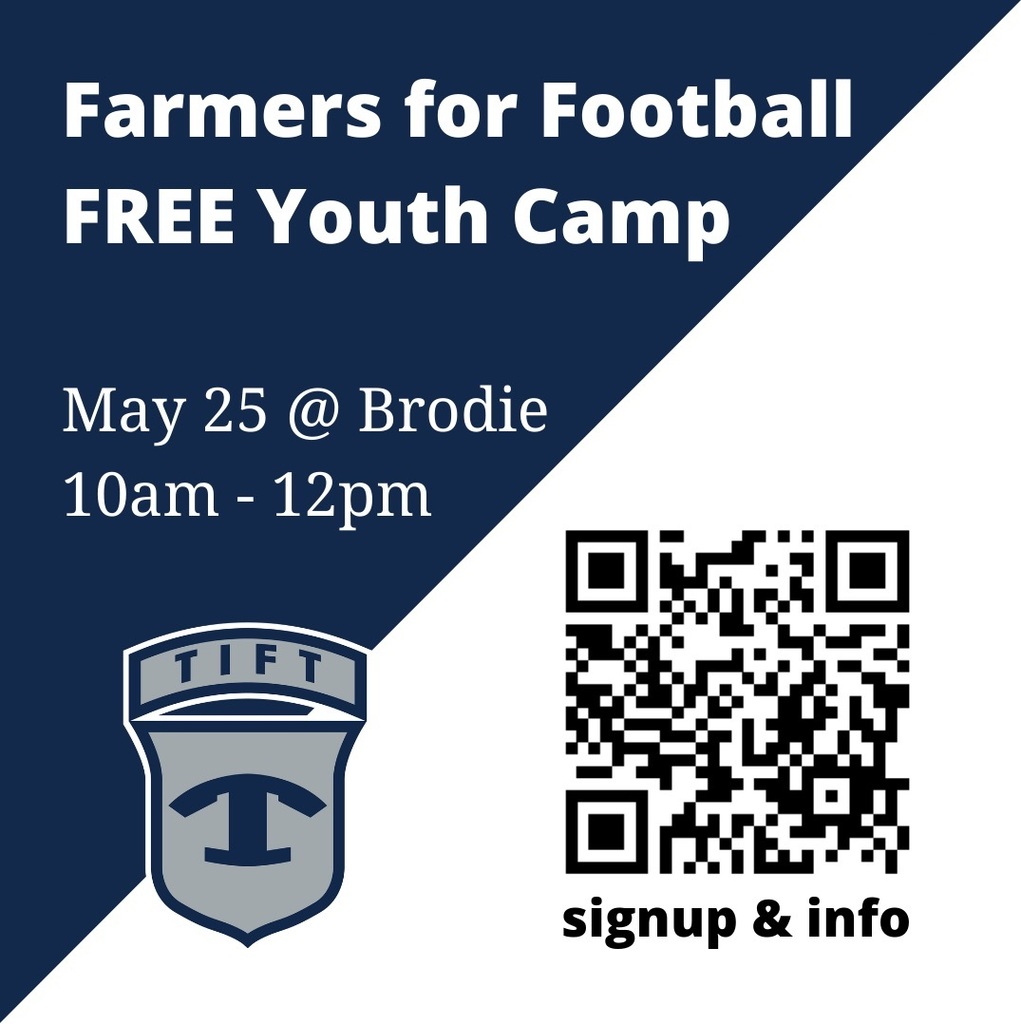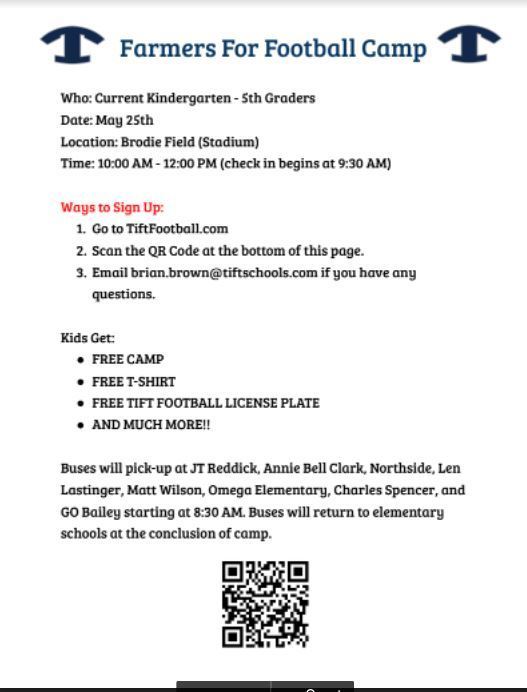 Mrs. Beth Thompson's Prekindergarten class celebrated an amazing year with Beach and Bubble Day. Students had fun with bubbles, beach balls and a water slide. The students wore shirts that they made together in class.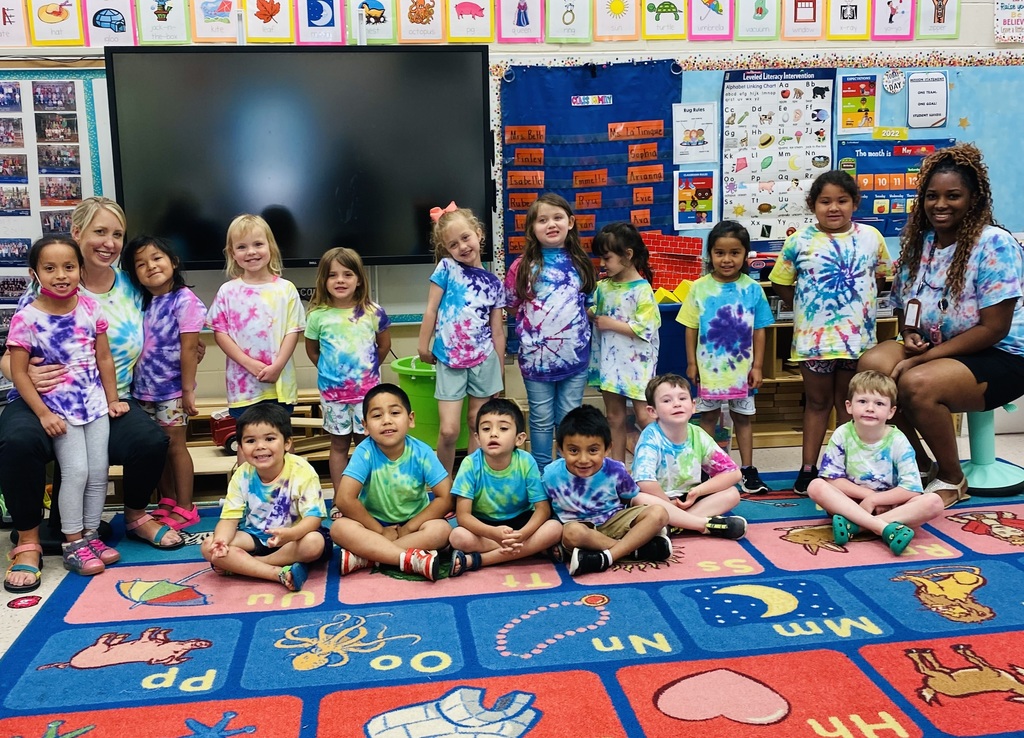 In Social Studies, students in Ms. Dunn's 4th grade class have been learning about the Suffrage Movement, Abolitionists, and the Civil War. Students had the choice of creating biography bottle people, posters, or Jam Boards on a historical figure from one of these time periods.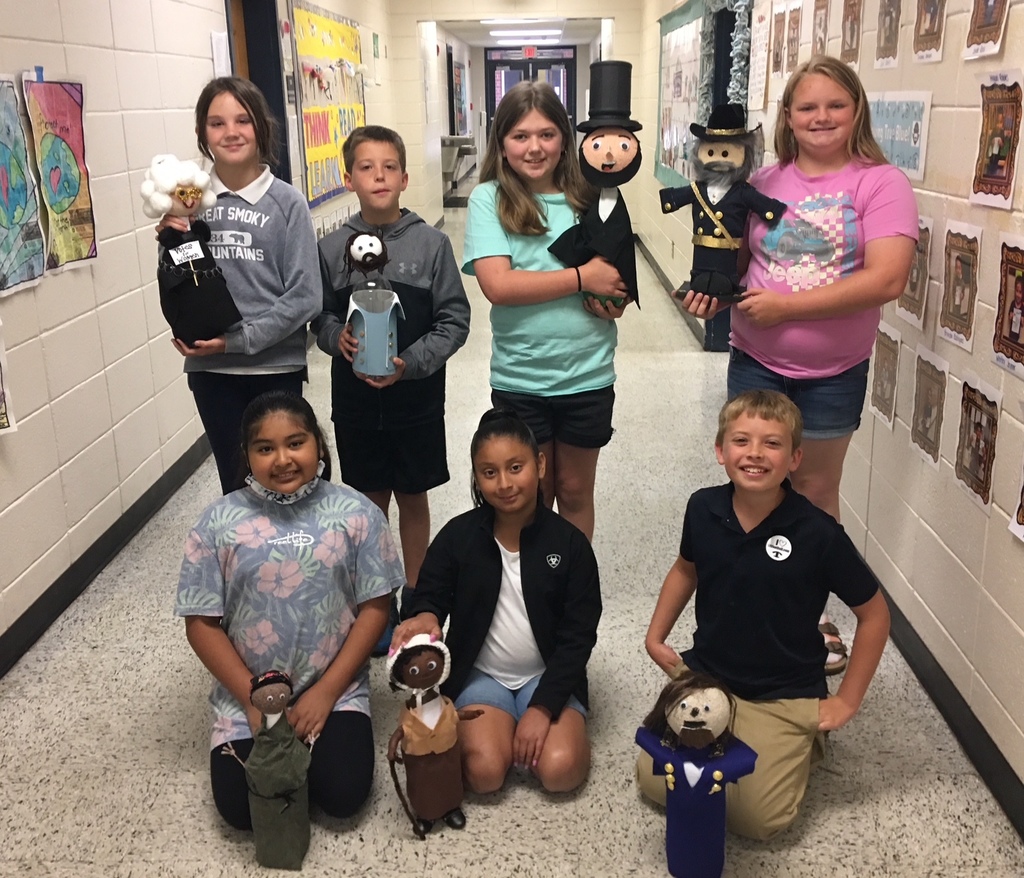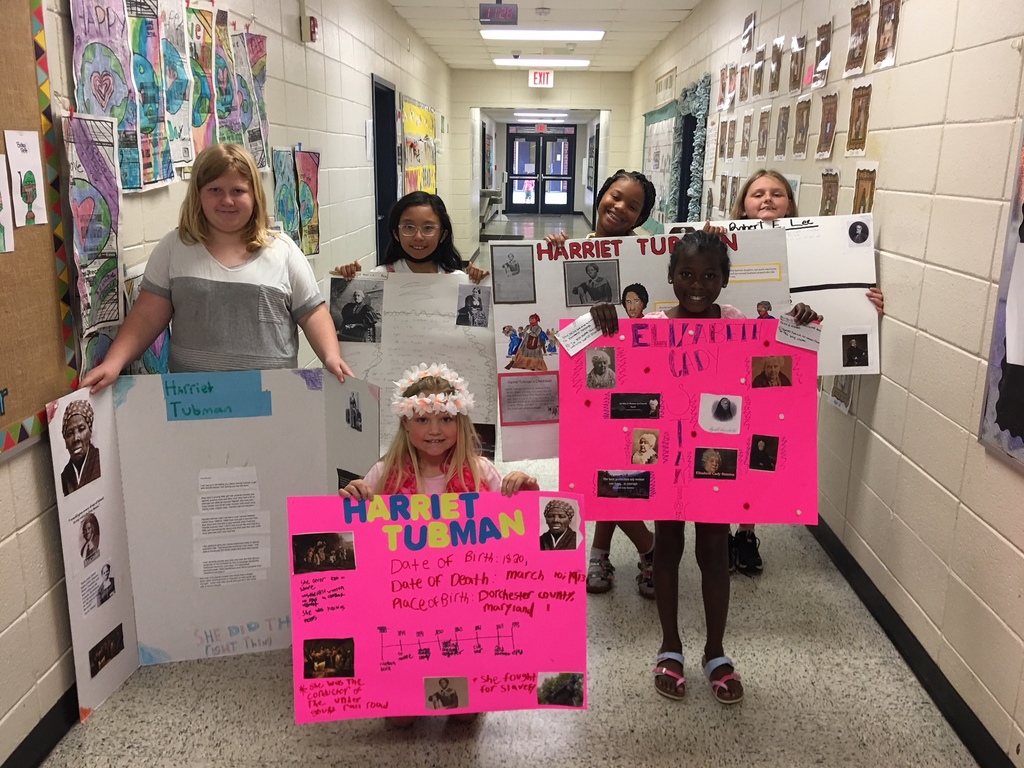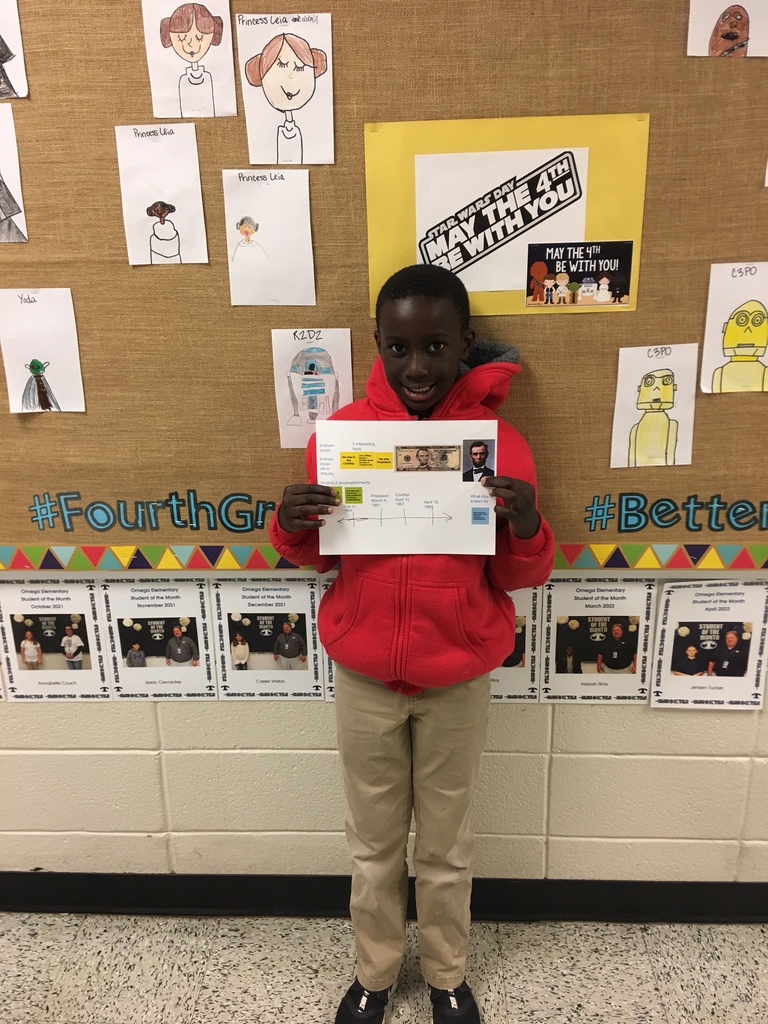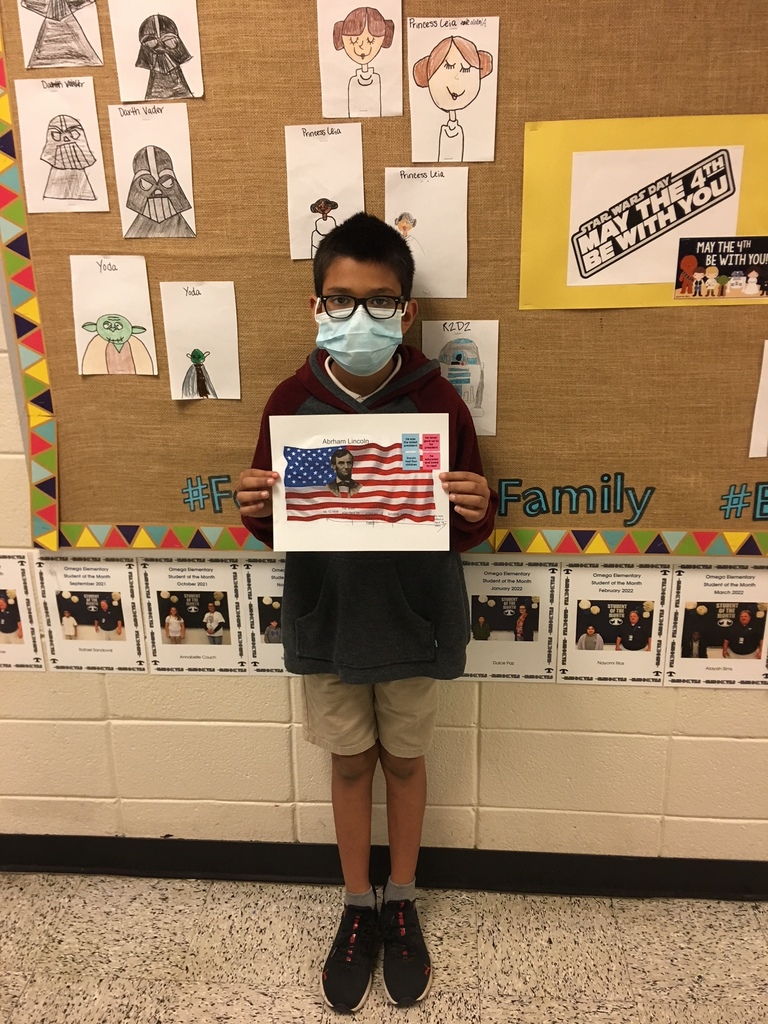 Any student, currently in Grades 5 - 11, interested in running Cross Country next year is invited to attend an Informational Meeting on Monday, May 16th at 5:30pm in the Commons at TCHS. #4theT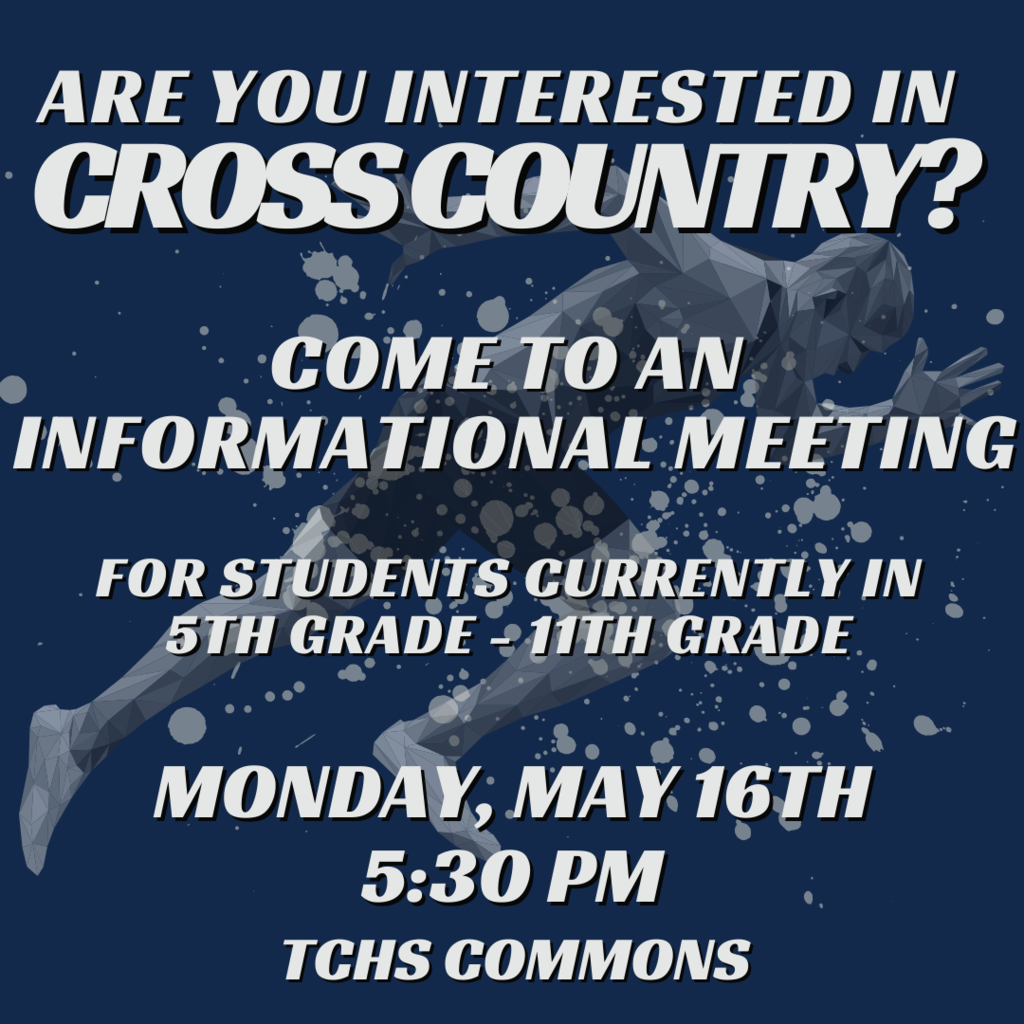 We would like to thank Mr. Andy Ballard and the ESMS band for performing for our school today. They all did a wonderful job!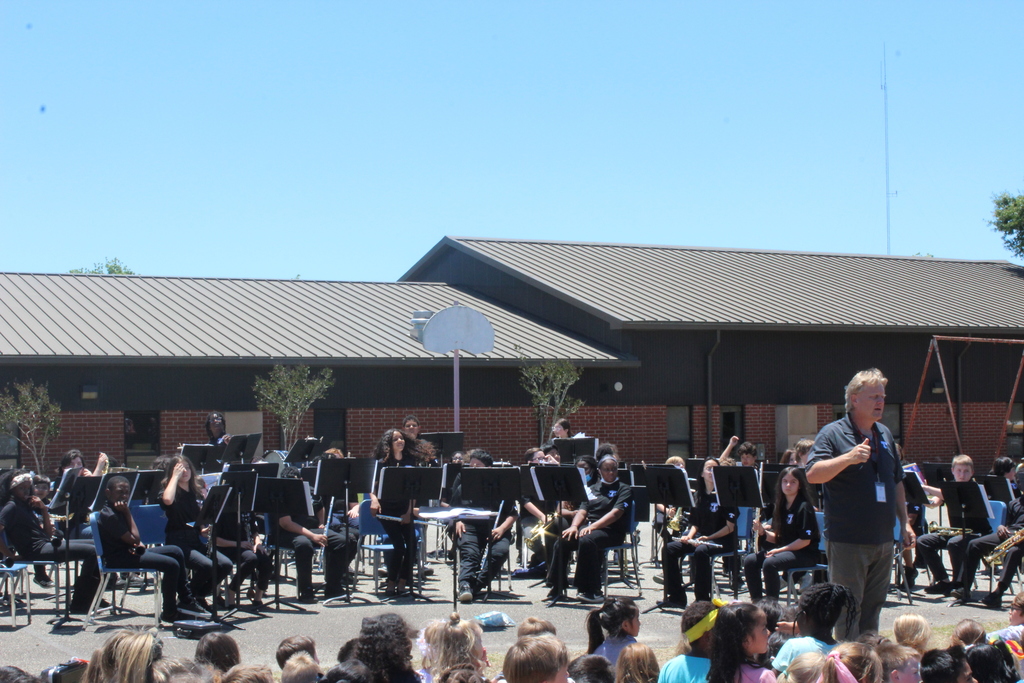 We appreciate our school nurse, Mrs. Ashley Rice. She makes sure we are all healthy and taken care of every day. Thank you for all you do!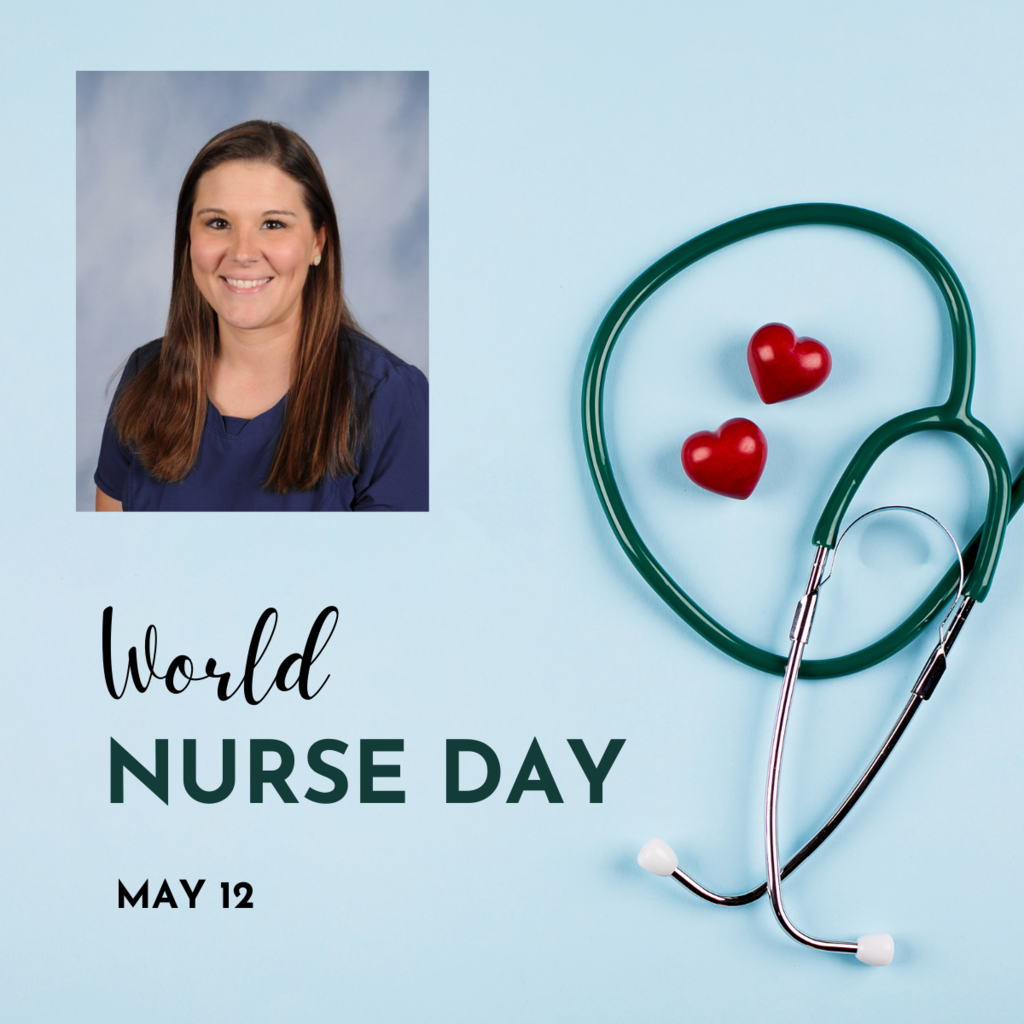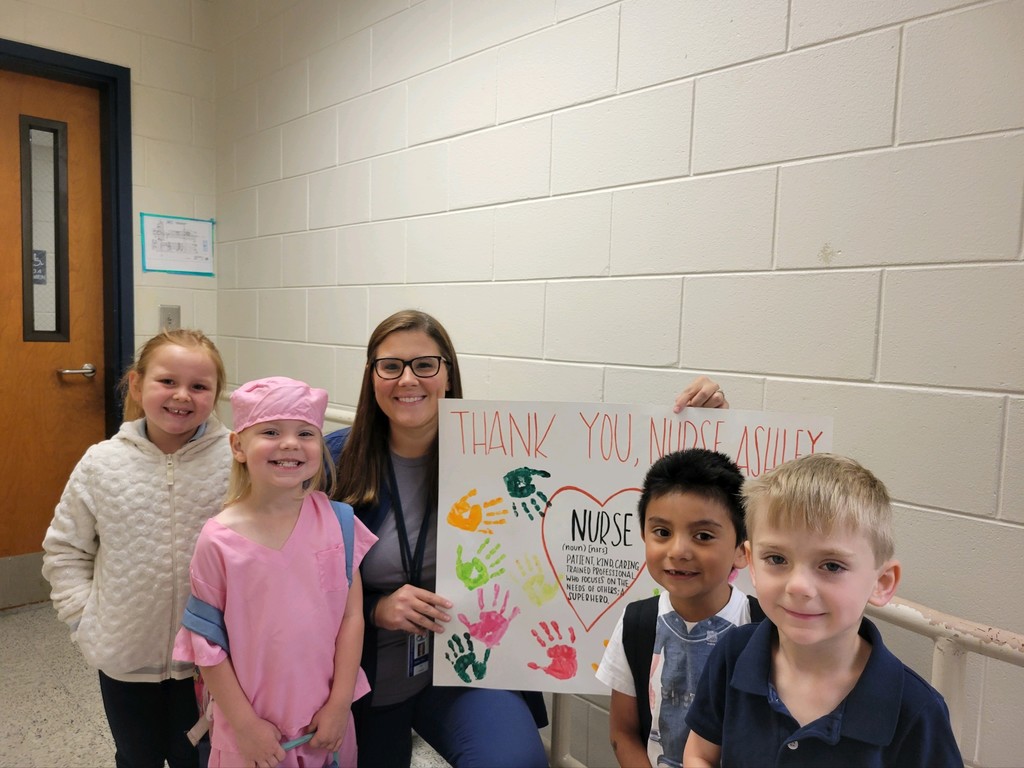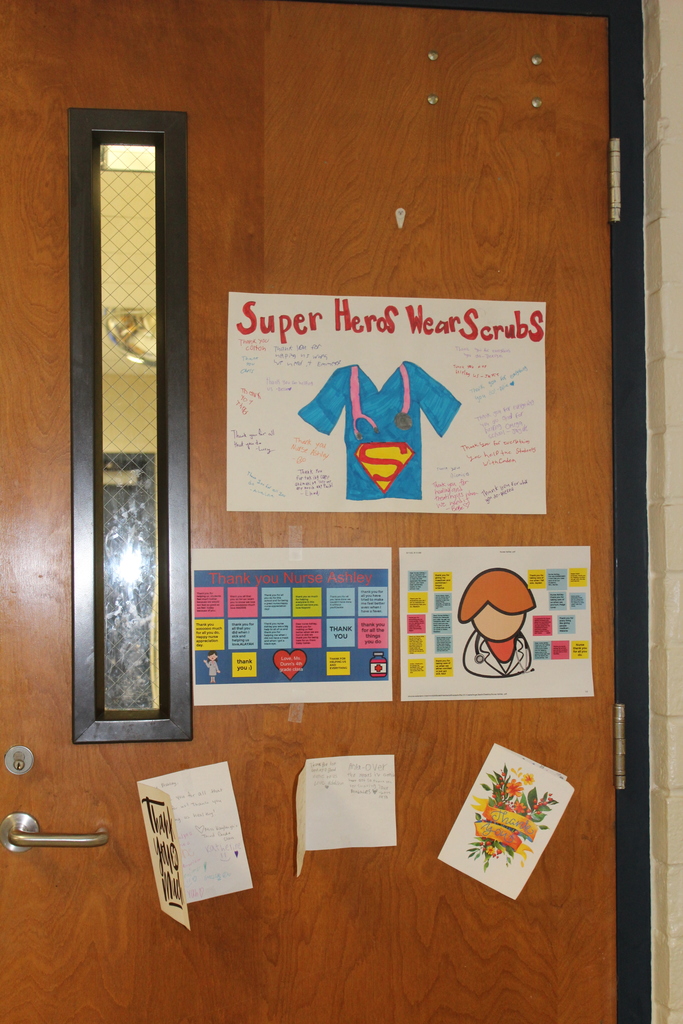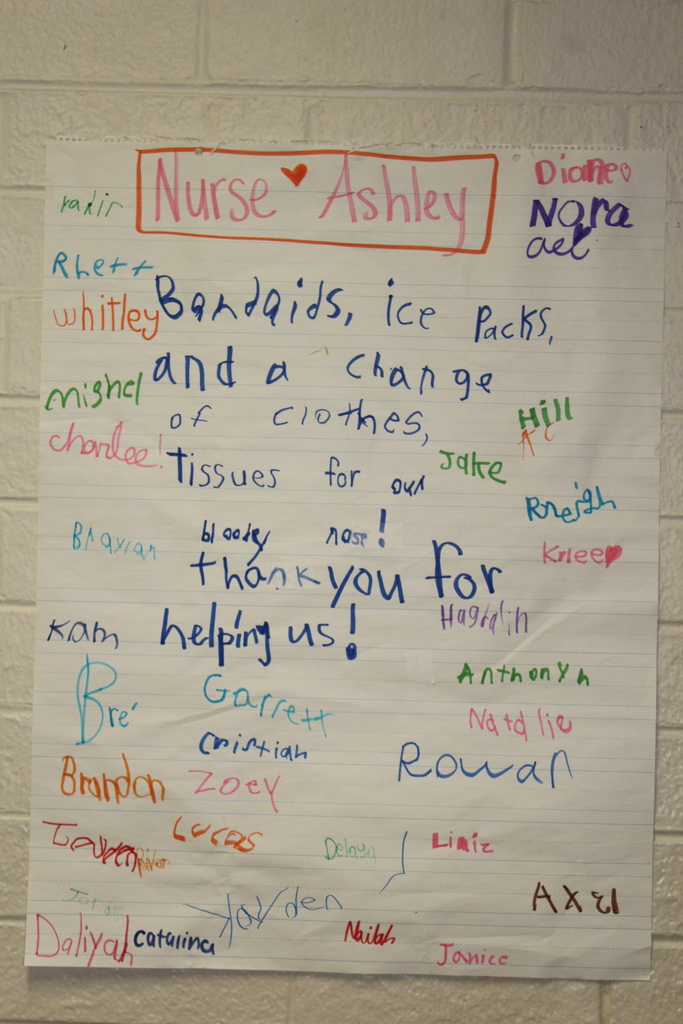 Omega staff joined with TCHS and wore red Monday in support of Mrs. Amy Paulk Grist.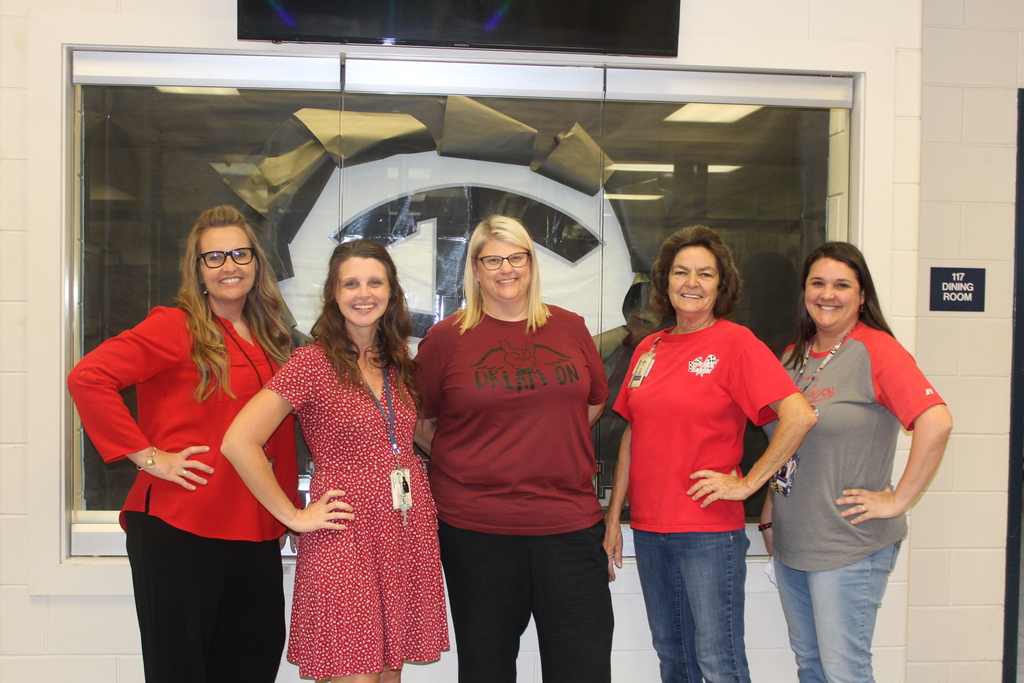 Our students loved learning about all the different drums. Dancing Drums was a success! (More photos can be found in the "Dancing Drums" album on our Facebook page.)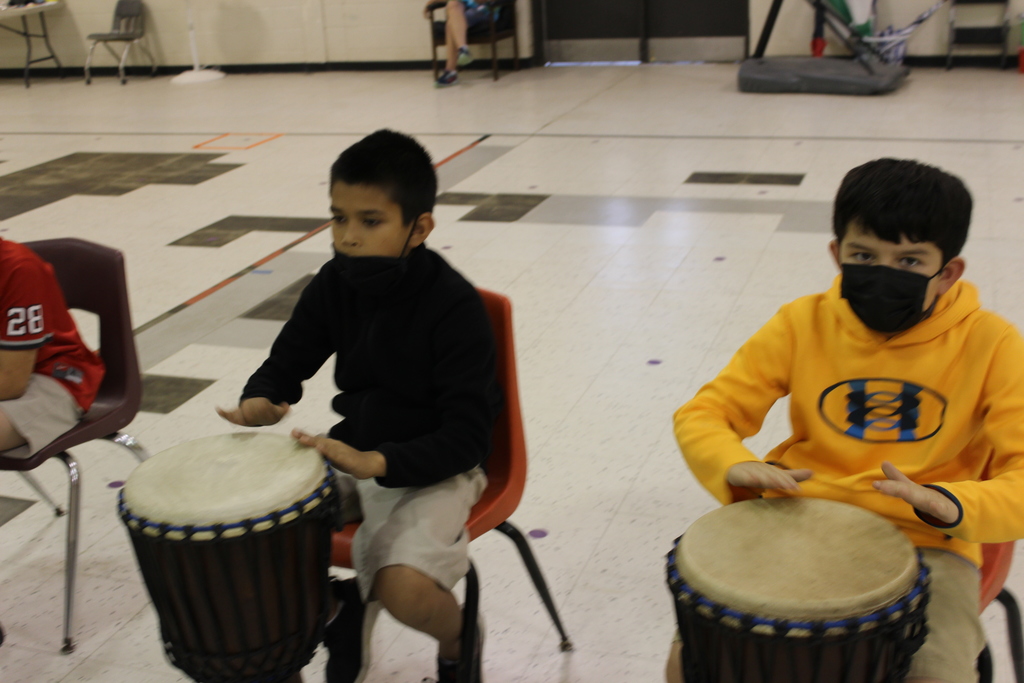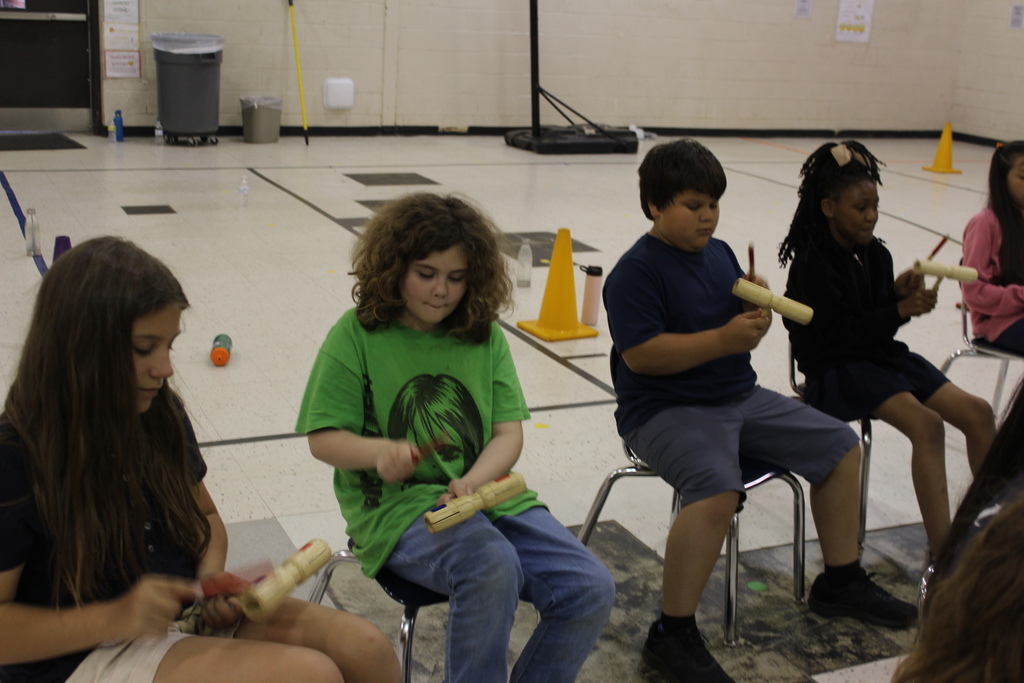 We would like to thank our PTO, LSGT and the Middle South Georgia Soil & Water Conservation Districts for assisting in the acquisition of our greenhouse. Our students will enjoy using it for years to come!
Ms. Green's kindergarten class would like to thank their third grade guest reader. The kids loved hearing the story and enjoyed every little detail.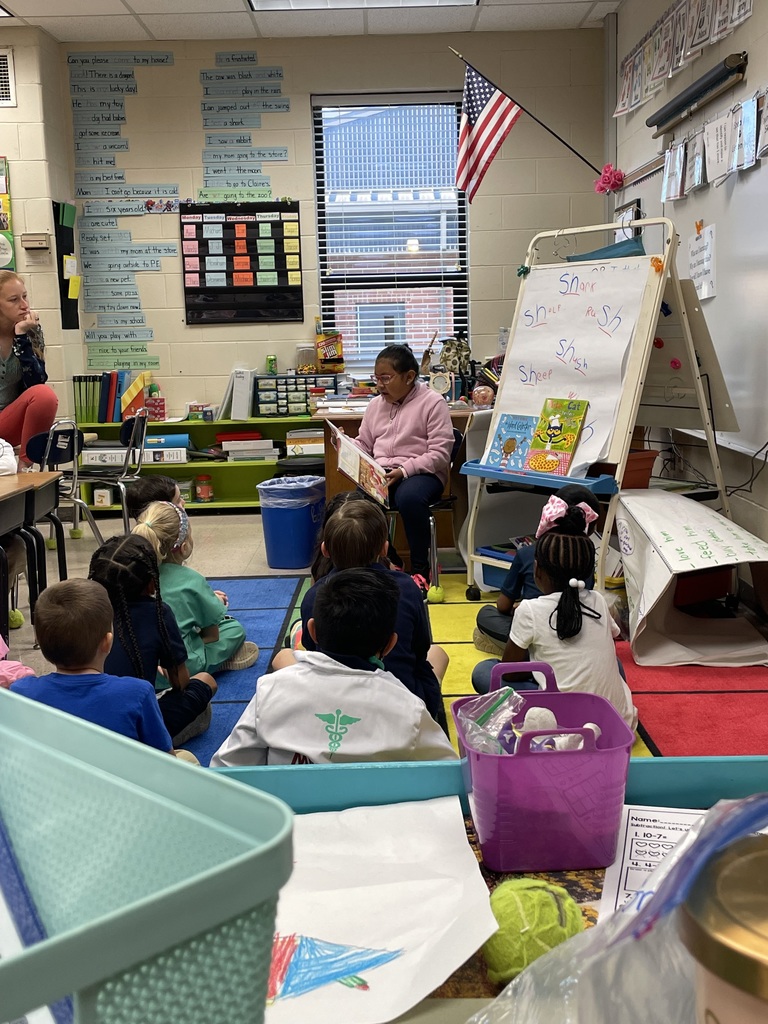 We would like to send our sincerest appreciation to Dr. Chad Stone and the 2022 seniors for reading to our Kindergarten classes and providing them with copies of the book "I Promise" by Lebron James. They even left two copies of the book for our book vending machine!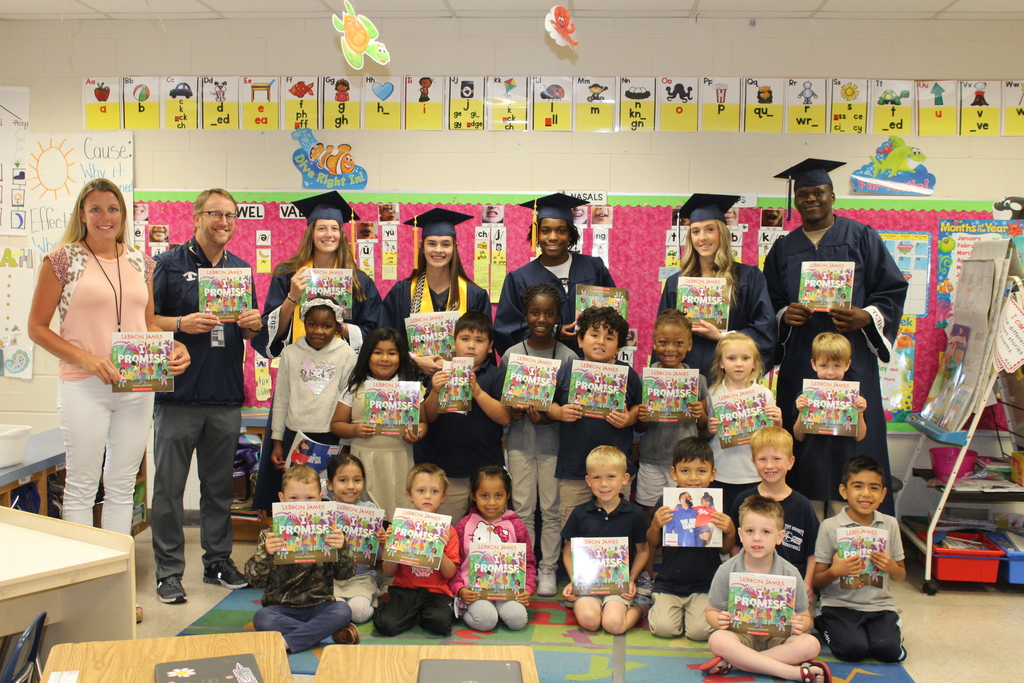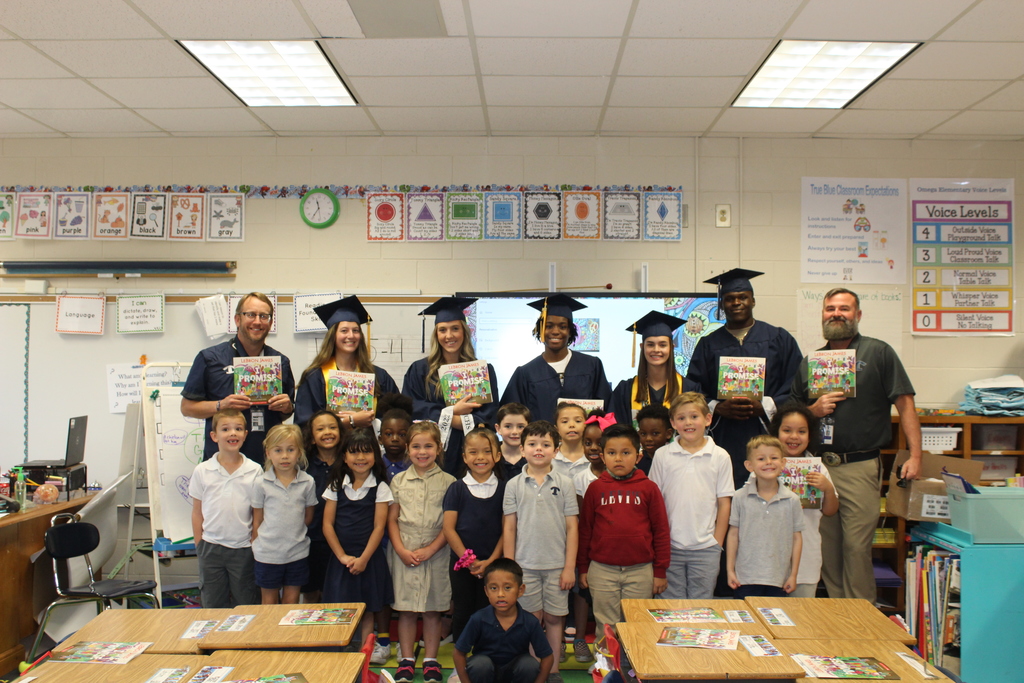 All library books are due today. Late/fine notices will be sent home later this week. Thank you.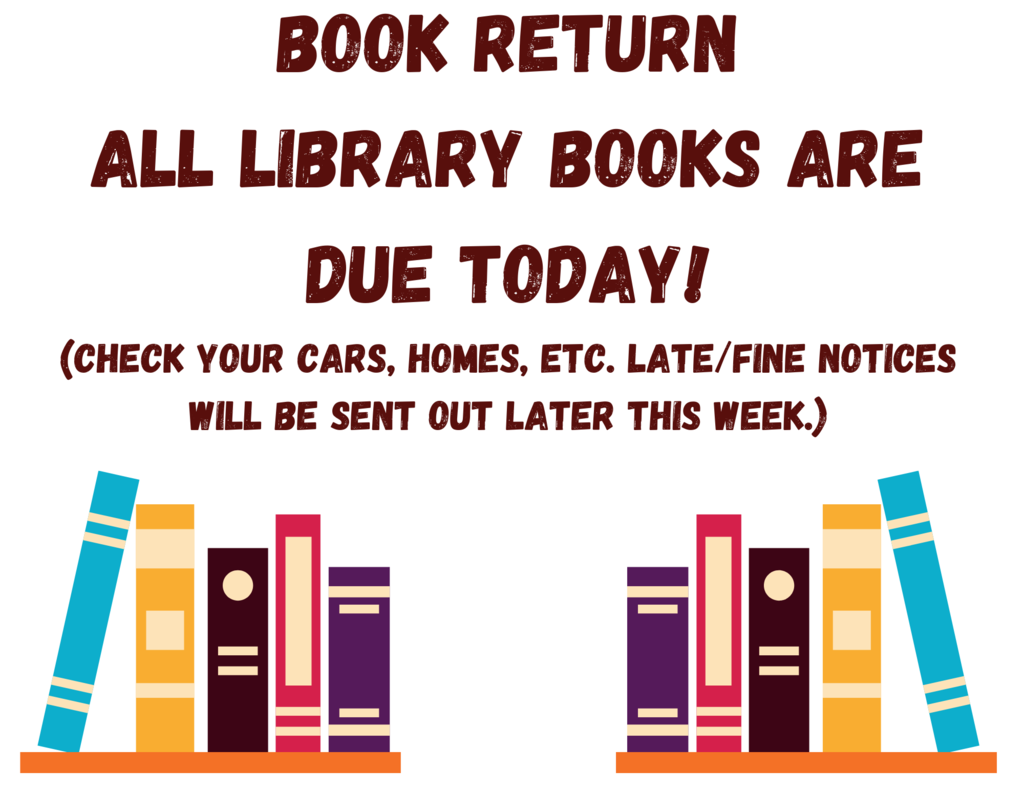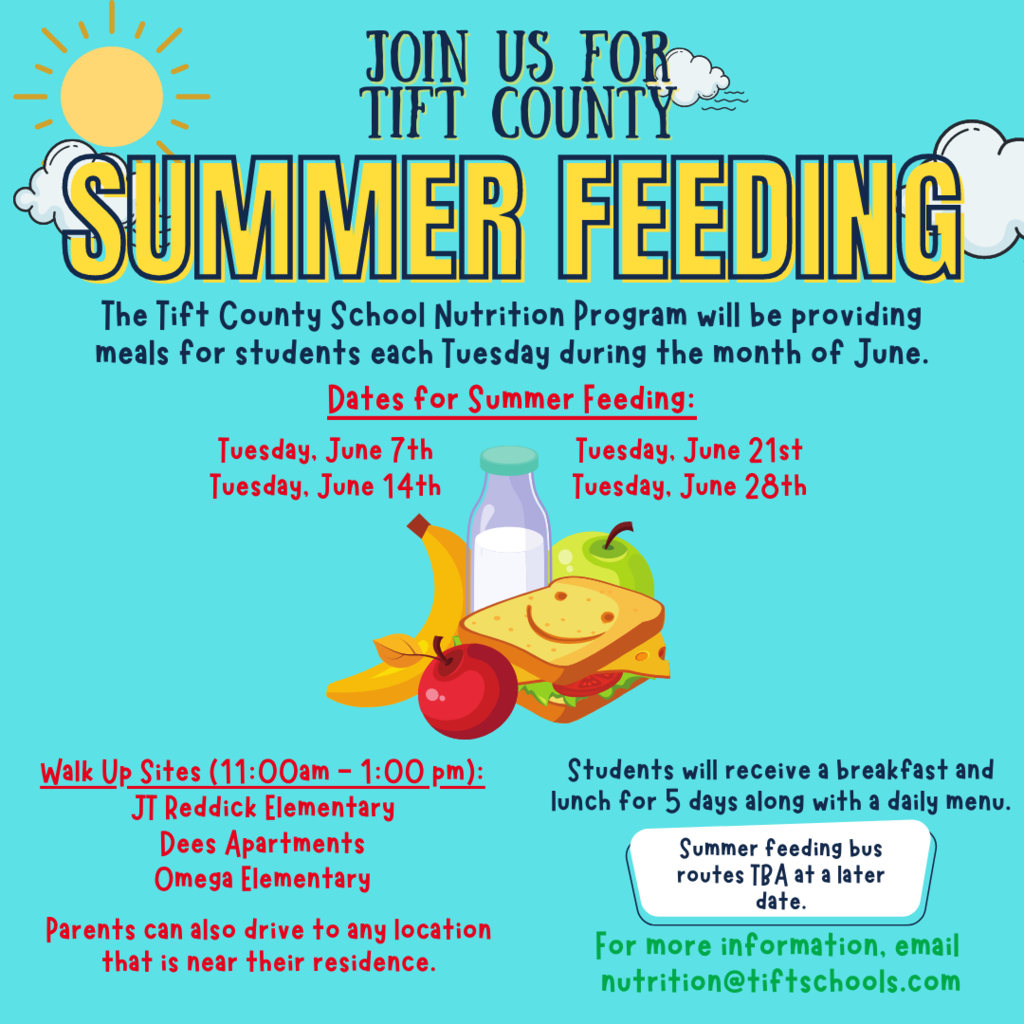 PBIS Spirit Week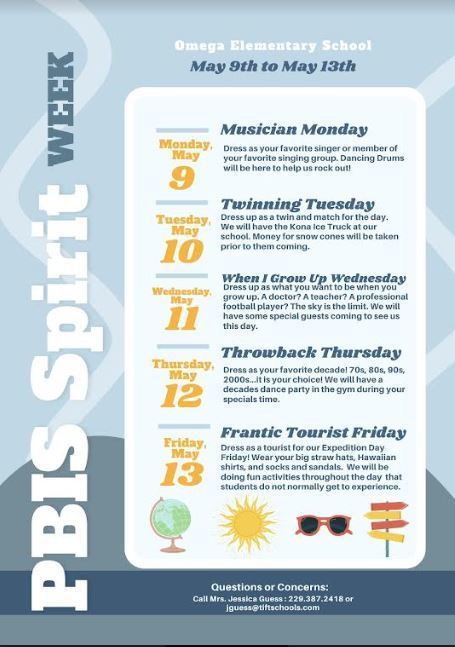 Members of the Class of 2022 will be going back to walk the halls of their elementary school before they walk Brodie Field for graduation. Check the date and time for each school. #4theT